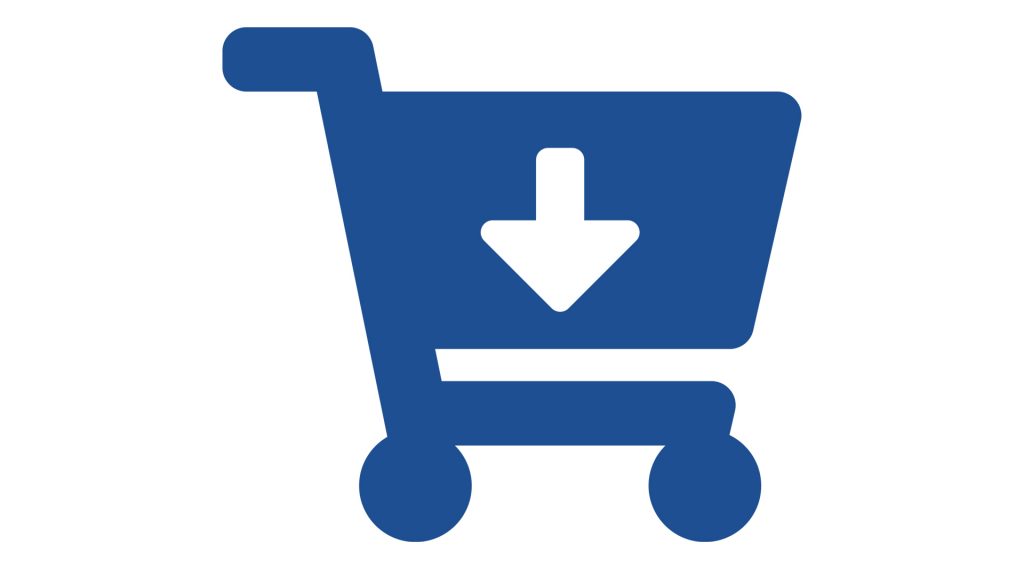 Project Transaction Insights launched a survey on the on authentication and authorisation strategies being adopted by issuers. This research, which will be developed into an upcoming whitepaper, covers areas that include the impact of various authentication technologies, the use of biometrics, SCA readiness, authentication options, 3DS2 support, transaction decline expectations, authorisation services available, and internal challenges faced.
If you would like to get involved in the research then please contact thomas.connelly@emergingpayments.org for more information.
Thanks to our Benefactor, The Chargeback Company.