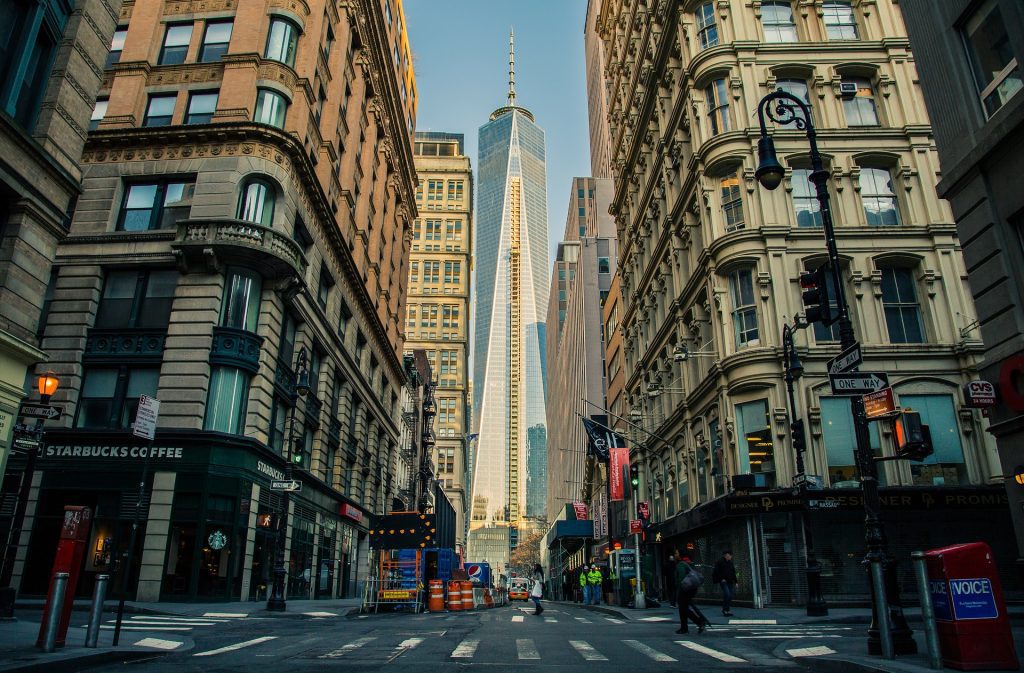 Project International Trade has published a thought leadership piece on the transformation of the payments landscape in India and its potential market growth. Penned by Kevin McAdam, project lead of Project International Trade, the article details how India has embraced digital payment methodologies and mobile commerce through government-led initiatives to improve infrastructure, provide investment to new players, and removing the barriers inhibiting the entrepreneurial spirit.
To find out more on how to get involved with the project, please contact Thomas Connelly (thomas.connelly@emergingpayments.org) for more information.
Thanks to our Benefactor, Banking Circle.