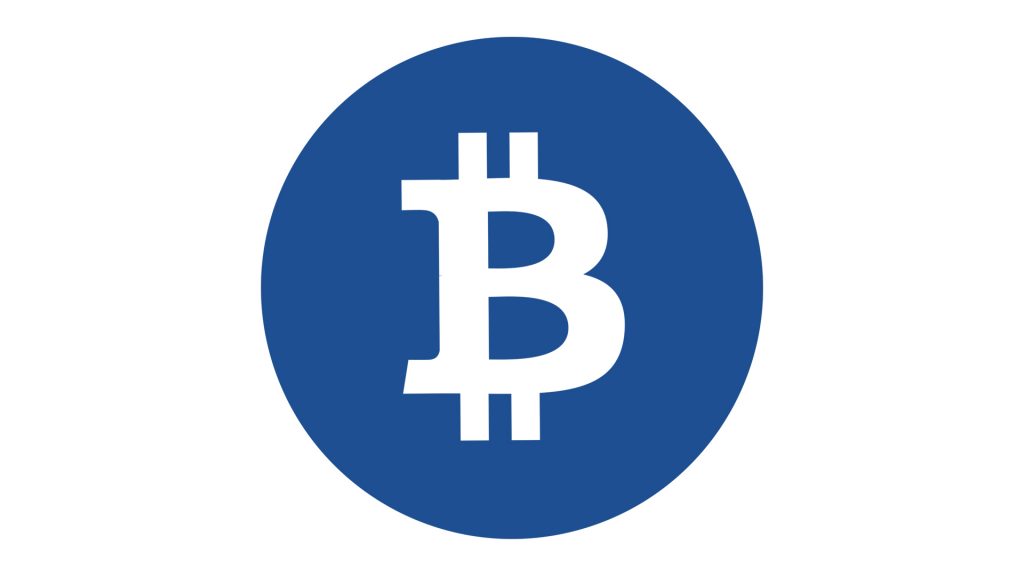 Project Futures held its first workshop of 2019 this month. This interactive workshop, facilitated by Consult Hyperion, brought together subject-matter experts and thought leaders in the payments industry and focused on data proliferation and innovation in data utilisation. The workshop hosted innovators and leaders from Barclays, Consult Hyperion, Entersekt, EVRY, FICO, Fleetcor, Huntswood, Lloyds Banking Group, Park Group, PrePay Solutions, Tribe Payments.
If you would like to get involved in the next Project Futures workshop, please contact thomas.connelly@emergingpayments.org for further information.
Thanks to our Benefactor, FICO.