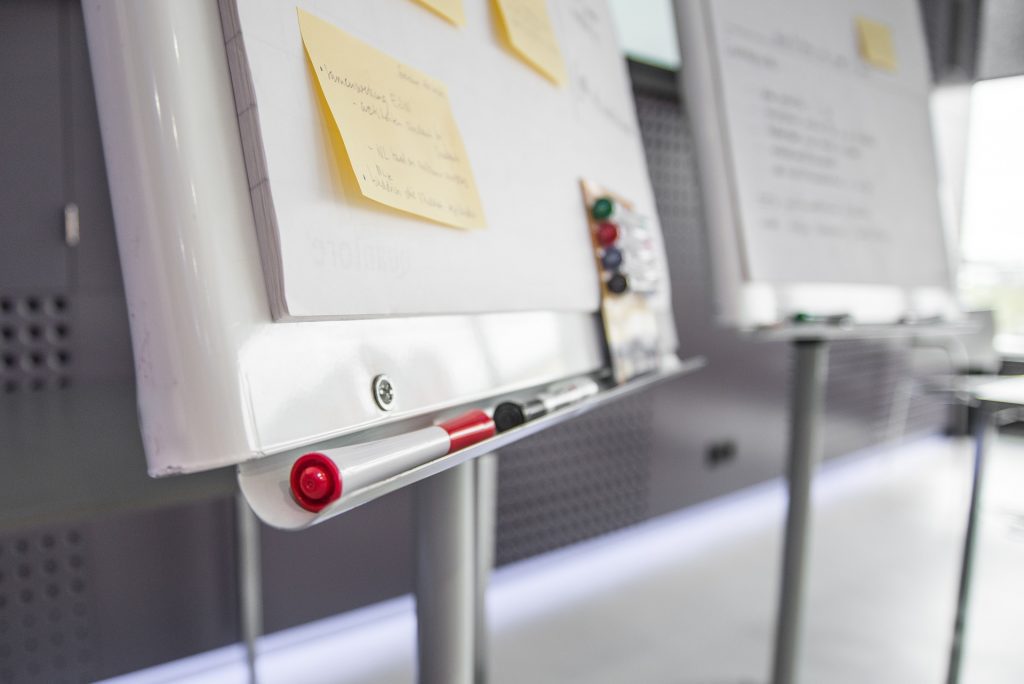 Project Futures has announced the dates and themes for its workshops in 2019. At the December Project Futures workshop, which focused on the technologies and innovations enabling international trade, the activities of Project Futures were announced to an audience of payments leaders and influencers. In 2019, Project Futures will look at frictionless payments and the benefits of friction, changes in the views of managing risk and development of products, addressing financial fraud, and managing the payments ecosystem. The dates for the workshops are as follows:
Wednesday 20th March 2019
Wednesday 19th June 2019
Tuesday 10th September 2019
Tuesday 10th December 2019
If you would like to attend the next Project Futures workshop, then please contact thomas.connelly@emergingpayments.org to confirm your attendance.
Thanks to our Benefactor, FICO.