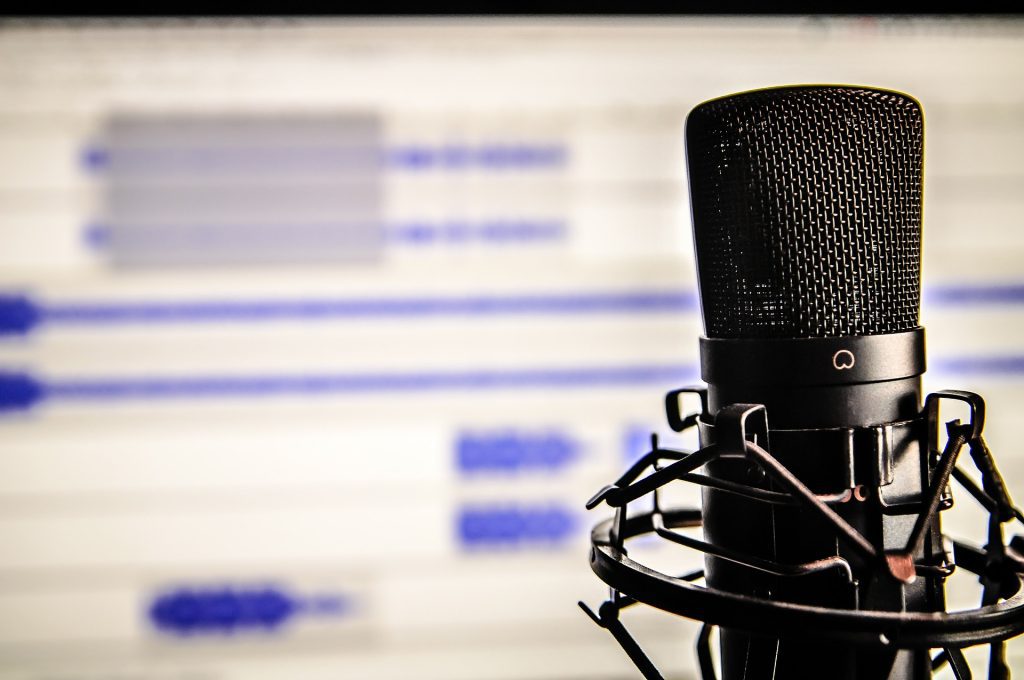 The activities of Project Financial Crime were promoted on Consult Hyperion's podcast series. Championed by project lead Jane Jee, the podcast highlighted where technology can help the payments industry meet both commercially for example to onboard customers more easily, and reduce financial crime whilst meeting legislative requirements.
To listen to the podcast, please click on the following link
Thanks to our Benefactor, Refinitiv.