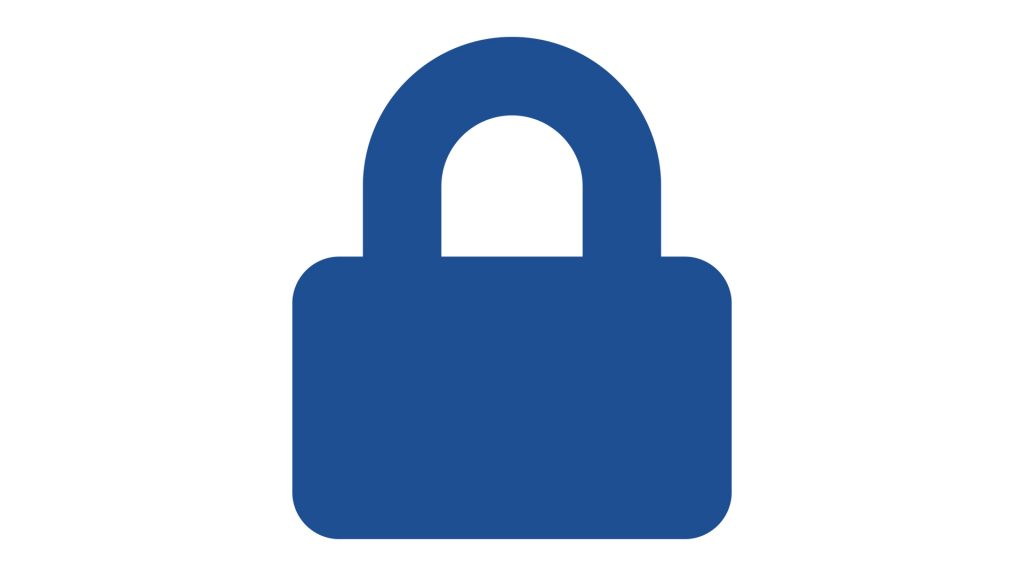 Project Financial Crime's digital identity sub-group has put forward its manifesto of activity to drive the adoption of digital identity across the payments ecosystem. To prevent financial crime, you must make sure that customers are who they say that they are when you onboard them, then you must check that they are still your legitimate customer every time they interact with you. Today, many customer relationships are remote and digital, understanding best practice for digital identity is vital and it can be confusing. As part of the Payments Association's Project Financial Crime our Digital Identity Working Group will be looking at the factors that affect digital identity so that we can offer concrete advice to Payments Association members. Our initial aims include:
Identifying applicable industry standards for digital identity.
Assessing the proposed BSI standard for digital identity: PAS 499.
Compiling and issuing guidance notes for Payments Association members on digital identity standards and their adoption.
Understanding and communicating the application of digital identity in the context of regulatory frameworks such as strong customer authentication for PSD2, GDPR and AML Directives.
Ensuring that consumer interest is given appropriate balance in issued guidance.
Digital Identity Working Group members: Jonathan Jensen (Lead), Karen Quinn, Amy Rodmell, Sarah Rutherford
Want to get involved? Please email financialcrime@emergingpayments.org
Thanks to our Benefactor, Refinitiv.