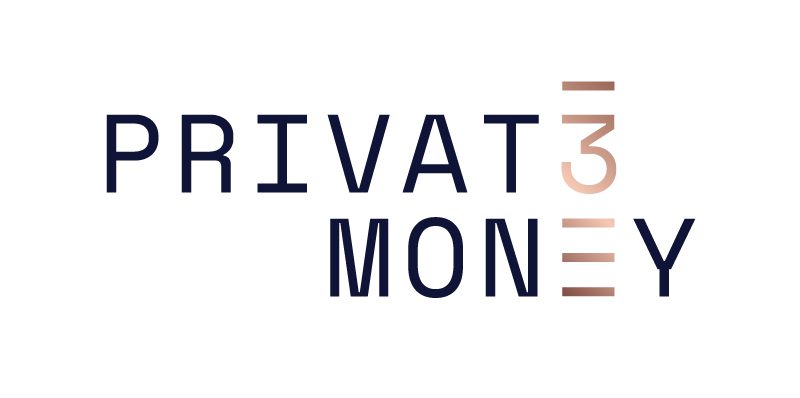 The London based E-Money solution for global citizens Privat 3 Money (P3) has selected leading anti-money laundering and intelligent compliance software provider Napier, to integrate enhanced transaction monitoring into the core P3 platform.
Privat 3 Money is leading the charge in the next generation of Wealthtech by offering global citizens and corporations an intuitive and fully integrated digital platform and the first Emoney account tailored specifically to manage their financial needs.
The native P3 platform and Mobile App provides a seamless way to manage multi-currency accounts, payments, foreign exchange, and debit cards, all in one easy to use, best in class platform.
Whilst the user demands of an uninterrupted, personalised experience remains at the forefront of the P3 platform, it is also fully committed to meet strict fraud and financial crime regulations by using next generation solutions and real-time screening & transaction monitoring.
Partnering with Napier, the leading AML and compliance software provider was the next logical step in P3's aim to strengthen its robust platform. Napier has developed a solution that combines the benefits of artificial intelligence (AI) and machine learning (ML) in a system that is fully transparent to regulators.
"Napier is trusted by the world's leading financial institutions for their next generation, intelligent compliance and AML solutions, so it was natural fit for P3", said Reda Bedjaoui, Founder and CEO of Privat 3 Money. "The partnership strengthens our commitment to regulatory compliance whilst providing our clients with a seamless service they have now come to expect from the P3 platform".
"In a world where financial criminal methods are becoming more sophisticated and difficult to detect, we are pleased that Privat 3 Money has selected Napier as transaction monitoring vendor of choice to guard against financial crime," said Julian Dixon, CEO of Napier. "We are certain that our technology offers a modern, robust solution to enable Privat 3 Money to streamline their AML defences and meet regulatory requirements."
Established in 2015, Napier is designed & built by leading experts in AML & Compliance Technology. Its platform increases efficiency and minimizes risk by combining big data with AI and Machine Learning.