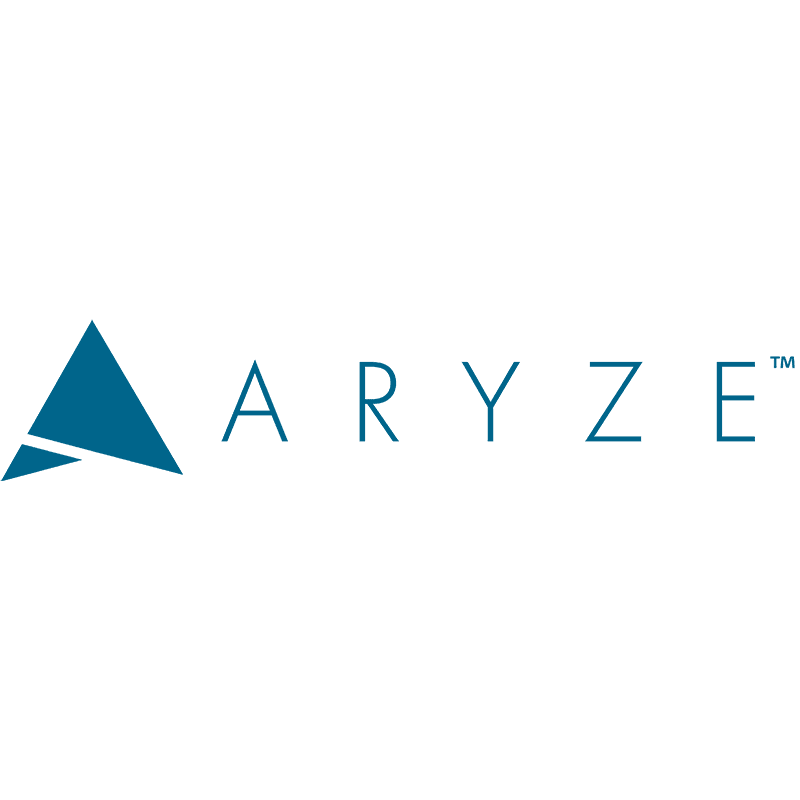 Architecture built, alpha being tested, mobile app working and agreement with PwC and IBM has been defined
ARYZE is happy to announce that our first alpha has been developed, and the entire team is happily testing the various aspects of MAMA internally, while our developers are strengthening the backbone of the system. ARYZE Ambassadors and community members will shortly be able to gain access to MAMA and start playing around with the alpha.
This places us where we need to be according to our roadmap and we expect to announce the first of our partnerships soon. Building on a scalable solution, like the ones offered by IBM, we are able to scale globally, and into multiple currencies rapidly. Technical documents explaining our elements of the technology stack, MAMA ecosystem, scaling strategy and other details, can be requested by investors, and we will as always conduct live AMA sessions as well as physical meetups.
PwC will provide operational, technical, legal and regulatory best practice services, as required, in order to assist ARYZE in preparing the Digital Cash solution. The intended goal is to have a business that can be independently audited to demonstrate ongoing commitments to best practice policies to deliver a trustworthy environment for global scalability.
Trust is paramount when it comes to handling financial assets on behalf of clients. Beyond regulatory requirements, fundamentally building trust into our services through best practices and third-party verification is key to achieving this. Together with PwC, we are taking a big step forward towards this goal.
ARYZE has also entered a working relationship with IBM giving us access to talent, assets, scalable hosting as well as various existing Banking SaaS services. Choosing a law firm also meant going for the top with DLA Piper, who are now our preferred company law firm. Furthermore we are close to a partial acquisition, bringing us close to the US banking infrastructure we need.
We are changing the financing structure of ARYZE
Operating in a new environment like the STO scene, one must be able to react quickly to changes and adjust accordingly. Therefore, we have now implemented elements to our funding, which includes an equity element that we did not offer before.
Rather than only selling RYZE tokens, as described in our Whitepaper 1.0 and the associated documents, we are now changing our financing structure to a more traditional equity funding structure with a regulated token element attached – a hybrid equity/token model.
The new hybrid equity/token model will appeal to more traditional professional investors and corporate partners currently unable to participate because there is no equity element attached to the financing in traditional crypto investments.
This also means that we can raise funds gradually rather than being bound by having to raise an entire fixed amount in one initial offering. We still expect the offering to be of a sustainable size, however not as initially expected $29 million.
The listing of RYZE on STO exchanges will be moved forward, likely six months, or until the ecosystem has matured enough to offer decent marketplaces with enough liquidity for traders and investors. Being a responsible company, we will oblige with commitments given in the initial token sale, as well as the buy-back and burn mechanisms encoded in the RYZE tokenomics.
Existing token holders will naturally be included in any new financing structures, because without the commitment from our early investors, we wouldn't be where we are today. RYZE holders will receive more details shortly.