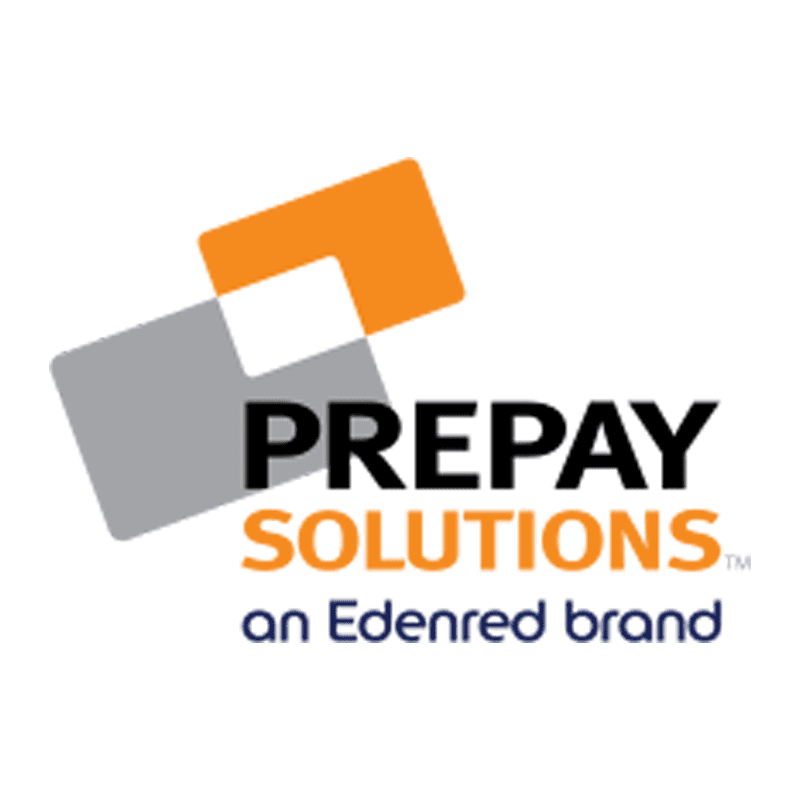 The digital banking and payments expert now enables enhanced payment functionality to the international workforce of PayQuicker Clients
January 17, 2019. London – PrePay Solutions (PPS), Europe's leading digital banking and payments provider, has officially partnered with USA based global payout processor, PayQuicker. The partnership represents continued PPS growth in the support of payroll management programmes and PayQuicker's commitment to local currency Corporate Payout Solutions across the globe.
Celebrating 10 years as a leading processor for global corporate payouts, PayQuicker's strategic partnership with PPS strengthens its Instant Payments™ capabilities across Europe and the UK with secure and compliant local currency payouts while reducing costly cross-border fees.
PPS's solution enables PayQuicker to seamlessly pay out rewards, incentives and commissions for its clients' employees located across UK and Europe. Payment recipients will be provided with a receiving account number and client branded prepaid contactless Mastercard, enabling them to use their payments for immediate card purchases, ATM cash access or to transfer funds to their other bank accounts.
Ray Brash, CEO of PrePay Solutions, said: "Building on our existing support network of payroll management programmes, this partnership further strengthens our geographical footprint across the UK and EU regions. PayQuicker is an incredibly reputable company, technologically mature and has a great understanding of the payments market. We look forward to seeing how this partnership continues to complement one another, reinforcing our position as one of the leading Mastercard issuers."
Paul Beldham, CEO of  PayQuicker, commented: PrePay Solutions ("PPS") is the ideal partner for our UK and EU local currency payout expansion. Their extensive knowledge of regulation and compliance provides  our clients a reliable and compliant payment solution. PPS's advanced processing platform along with their successful tenure managing Mastercard programs and bank out solutions enables us to meet our Clients needs across global markets with confidence. We're looking forward to our future with PPS and hope to expand our programme to other geographical regions with their support."