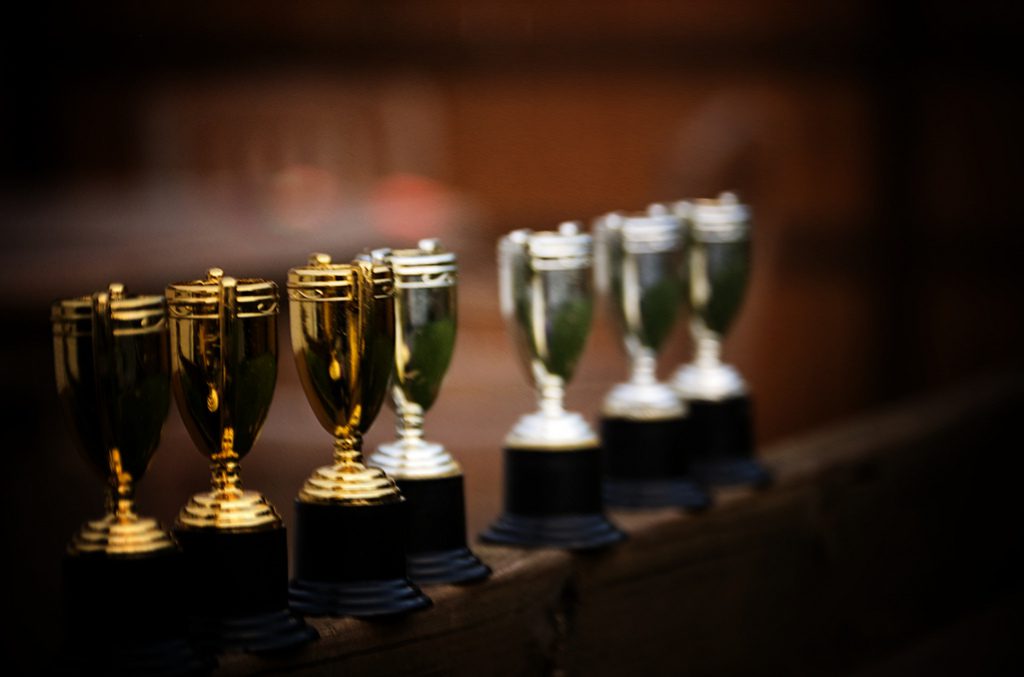 PrePay Solutions along with partner, Monese have also been shortlisted in the Card and Payment Awards for the Best Prepaid Product of the Year category. Now in their 14th year, The Card & Payments Awards celebrate customer service, excellence and innovation in the UK and Irish card and payments industry. The winners will be revealed at The Grosvenor House Hotel in London on Thursday 7 February 2019.
More information about PrePay Solutions here.
More information about Monese here.