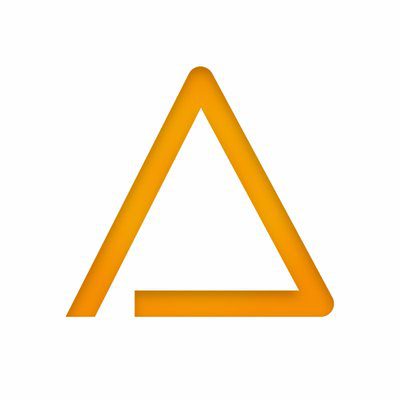 Prasos Oy., a Finland-based firm offering cryptocurrency brokerage and exchange services in the EU, has selected Lerex Technology as a key partner for payment solutions.
Richard Ney, CEO of Lerex Technology, said: "We are delighted to be working with such an established cryptocurrency organisation and look forward to supporting their new initiative."
Lerex Technology is a payment provider which services include prepaid cards and digitalaccounts solutions. In addition, Lerex also offers agency banking facilities to both corporates and consumers; enabling business payments and consumer challenger banks to come to market.
Heidi Hurskainen, CEO of Prasos Ltd, said: "Prasos continues to extend its offering through this partnership with Lerex which will allow us to bring an even broader proposition to our customers."
With this partnership, both companies aim at bringing innovative payment solutions to market for a growing digital payments industry.
About Prasos
Prasos Oy was founded in 2012 by a group of people united by the vision of a societal revolution that Bitcoin technology can bring about. We believe cryptocurrencies are a way of equalizing societal power structures as they allow regular people the chance to control their own money.
Prasos is concentrated on cryptocurrency exchange services and asset management. Prasos´ main service is Coinmotion, which is a cryptocurrency investment platform to buy, sell and store cryptocurrencies safely.
The company holds a Payment Institution License and is AMLD5 compliant virtual currency service provider (registered under FIN-FSA to offer cryptocurrency exchange and custody services). Prasos has over 80 000 clients in Europe and it is one of the leading cryptocurrency service providers in the Nordics with cumulative brokerage volume of +400Meur.
About Lerex Technology
Lerex Technology, established in 2017 and officially launched early 2020, is providing full end to end support for clients wishing to go to market with a prepaid payment solution, from inception to delivery. Based in the UK, Lerex Technology is providing prepaid cards and digital accounts enabling innovative payment products whilst leveraging the Lerex teams experience.
Lerex is another example of an investor backed fintech leading the way in the UK market and using innovation and technology to remove any barriers to entry.