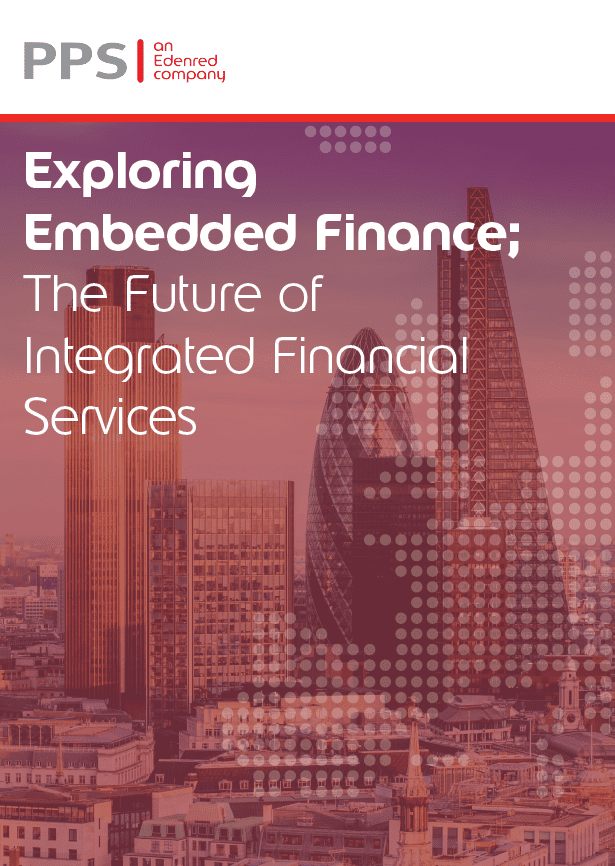 A survey of banking executives conducted by Finastra revealed that 85% of respondents believe Banking as a Service (BaaS) will make a dent on the financial services industry in the next 12 months.
In this latest whitepaper, PPS explore the meteoric rise of Embedded Finance and BAAS in the fintech and banking spaces, and how non-financial brands stand to benefit from the ability to offer financial services such as Buy Now, Pay Later (BNPL).
We also explore the growing concept of Embedded Fintech, and how partnerships between legacy banks and their agile fintech counterparts could represent the future of financial services.
Download the full whitepaper online for free here: https://www.pps.edenred.com/news-posts/embedded-finance-whitepaper