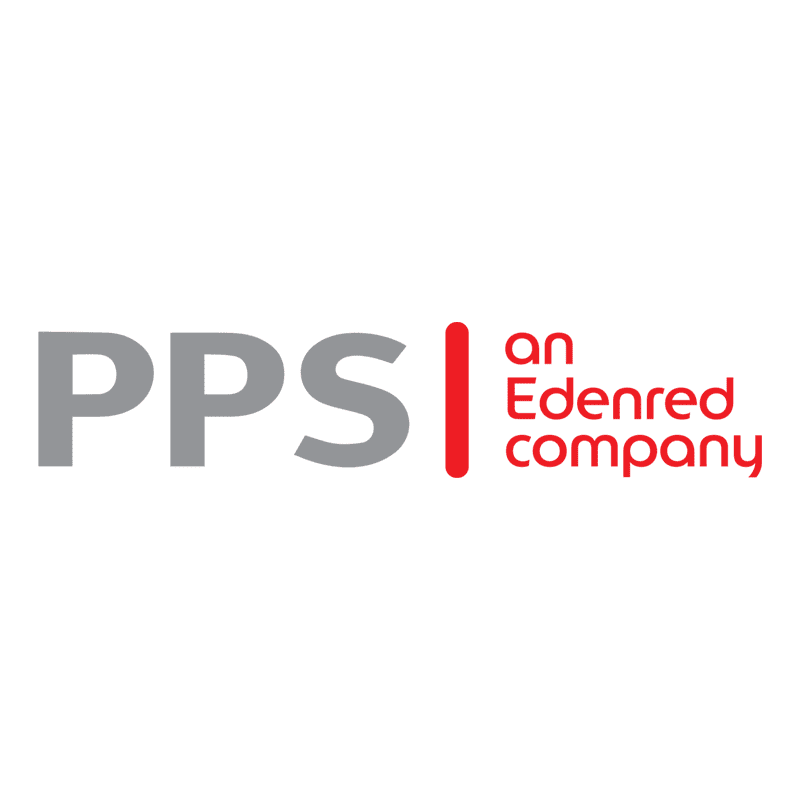 London 9 April 2020: PPS, formerly PrePay Solutions, and subsidiary of Edenred, the everyday companion for people at work, has today announced its partnership with koto, the new credit app which offers a unique combination of e-money with credit for a fixed fee.
Leading the way in digital payment innovation, koto's strategic partnership with PPS carries with it two industry firsts; not only is it the first e-money account to offer credit, but is also the first to launch with integration to the major mobile digital wallets.
Founded by two of the masterminds behind Monobank, Oleg Gorokhovskiy and Misha Rogalskiy, the digital solution provides an e-money account, and two credit products called "extra" and "spread". Extra works like an overdraft. It allows customers to borrow up to £400 for a fixed fee of just 25p per day and is intended for everyday spend.   Meanwhile customers can spread the cost of larger purchases up to £1,000 using Spread, which has  a fixed cost of £10 a month.  Both features are free when not in use.
By utilising PPS' licenses and technology infrastructure, Koto empowers customers to deliver real-time transactions, and make BACS transfers and direct debits. It's e-wallet capabilities allow customers to spend using a combination of credit and their own funds, utilising full debit BIN capabilities.
All koto accounts come with a PPS-powered Mastercard virtual card as standard, which can be added to customers' digital wallets within minutes of applying and used for contactless and online spend.  Customers can also choose to order a physical contactless PPS-powered Mastercard card, which can be used for POS payments and ATM withdrawals anywhere that accepts Mastercard.
Ray Brash, CEO of PPS, commented on the partnership: "The partnership with koto enables us to enter the credit market and further strengthens our portfolio in the B2C fintech space. Together we have achieved two industry firsts for the launch, and that's something we're both incredibly proud of.
"We're excited about what the future holds and seeing more developments from the company based on authentic consumer data that highlights behaviours and needs."
Misha Rogalskiy, Founder of koto, added: "I'm so pleased that we are launching koto with PPS in the UK!  There is so much fintech disruption going on here, but koto is a completely unique offering which customers are going to love!
"If done right, lending is a great business. It's something that customers want; to have a reliable and fair lender supporting you should give you a little calm and confidence, but often credit causes more stress, not less!  This is totally wrong, and we're changing that with the koto app, which makes lending affordable, simple and fun!
PPS' extensive experience in delivering real-time digital banking solutions has been invaluable. Their innovative but reliable solutions have enabled us to take koto on to the next chapter, as well as connecting us with the leading digital wallet solutions to offer from launch."