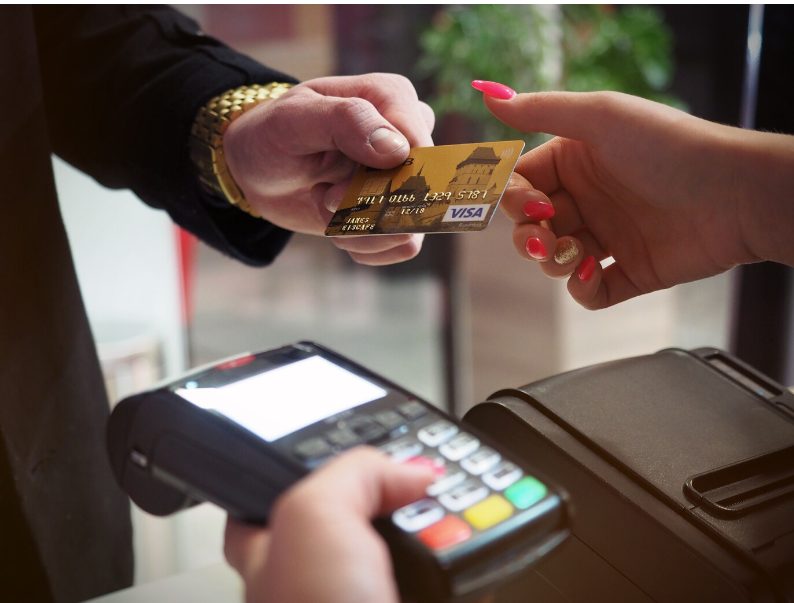 Leading digital payment experts partner with Visa to strengthen digital banking services
London, January – PPS, formerly PrePay Solutions, and subsidiary of Edenred, the global leader in payment solutions for the working world, has today announced its intention to become an issuer and processer of Visa payments.
Through the partnership, PPS will be able to offer its customers, including fintech providers and challenger banks,  full access to Visa's products, including issuing Visa branded cards. Incorporating Visa's extensive product range into PPS' award-winning payment platform further enhances its ability to power leading fintechs. Following the certification, PPS' innovative processing platform will facilitate issuer and programme manager integrations with Visa across Europe.
Aoife Hurley, Head of Strategic Partnerships, PPS, said: "With the digital payments market growing exponentially, and Visa is investing heavily in the fintech sector. That's why we're delighted to start our collaboration which will offer more choice to the market and look forward to becoming a fully certified Visa issuer and processor in the coming months."
Visa, added: "We have very high hopes for our partnership with PPS. The company has an impressive roster of digital banking clients, and soon it will be able to offer even more services and expertise to them. At Visa, we are committed to helping the next generation of payment innovators to ensure digital interactions are seamless, secure and convenient for all end-users."
The news comes just after PPS' rebrand, marking the company's shift from supporting not just prepaid solutions but also to working with the broader fintech market.
For more information about PPS, visit https://prepaysolutions.com/