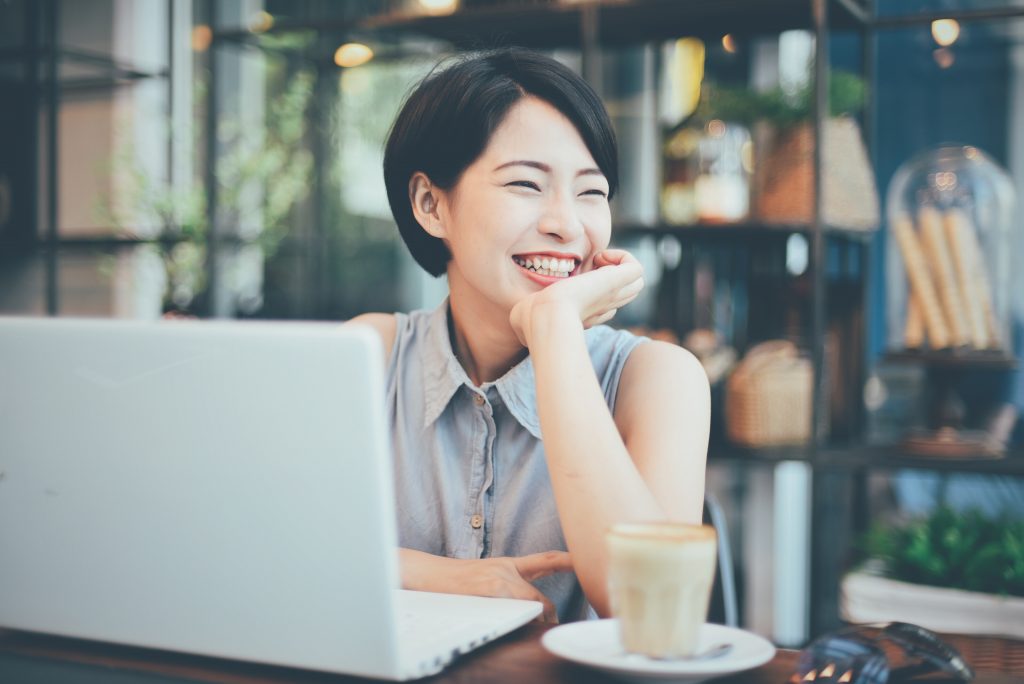 Brand new partnership will enable financial services to be embedded into Talenom's emerging SME solution 'Accounting Alex' to modernise banking for SMEs
London, 28th, April 2021: PPS, formerly PrePay Solutions and an Edenred company, today announces new partnership with leading Finnish accounting company, Talenom.
Listed on the Helsinki Stock Exchange since 2015, Talenom provides commercial accounting and bookkeeping solutions across the Finnish and Swedish markets. Its traditional customer base is weighted towards medium size companies, but a strategic focus to increase Talenom's reach into the SME marketplace has seen the company develop a self-service solution, named 'Accounting Alex', which combines accounting software with banking services. The move to supporting smaller businesses highlights Talenom's commitment to the SME business sector which forms an important part of the European economic landscape.
With the support of PPS, Talenom is filling a gap in the market for alternative business financial services. Through the partnership, Talenom will now be able to integrate financial services into Accounting Alex including both physical and virtual Mastercard payment cards, a Finnish IBAN provided by PPS for all accounts, SPayments Association payments, and electronic bank account statements.
With the strengthened services to the Talenom platform, users can perform bookkeeping and banking services within the same application, a service that other companies in this space have been unable to do before. As a result of working with PPS, small businesses will be able to set up an account in minutes and enable savings on fees by more than 50 percent. This joint solution truly expands and adds value to SME businesses across Finland's commercial landscape.
Otto-Pekka Huhtala, CEO of Talenom, commented: "Legacy banks in Finland are unchallenged, so we are motivated to offer entrepreneurs and SMEs more flexible and affordable financial services. Given PPS' commitment to modernise the infrastructures in place for SMEs we knew they would be a great fintech partner for us to work with to achieve our goals. After just one phone call, we knew they believed in our vision, and together with Talenom's enhanced product portfolio, the future looks very promising."
Ray Brash, CEO of PPS, added: "We're delighted to support this next phase of Talenom's journey by providing SMEs with embedded financial services – this is something very close to our heart. Through the partnership we have bolstered our IBAN offering, and very much support Talenom in its future expansion into other geographies." 
To find out more about PPS visit: https://www.pps.edenred.com/
To find out more about Talenom visit: https://www.talenom.fi/en/ 
About PPS
PPS, an Edenred company, is a one-stop-shop for prepaid and fintech programmes. It is a Mastercard Principal Member and an FCA regulated Electronic Money Institution, offering a range of services including processing, UK and SPayments Association banking solutions, BIN sponsorship, eWallet provision, compliance and fraud services, supply chain management, customer services and end-to-end program design and management.
PPS is the driver behind industry leading Fintech, PayTech, Regtech, incentives, benefits and fuel card programmes which operate across multiple media and form factors, including physical, virtual and NFC. PPS is the leading issuer of Apple, Google and Samsung Pay, with over 200 client programmes across over 30 countries globally.
Follow PPS on Twitter: www.twitter.com/PrePaySolutions
Follow Edenred on Twitter: www.twitter.com/Edenred
About Talenom
Talenom is an agile and progressive accounting firm established in 1972. Our business idea is to make day-to-day life easier for entrepreneurs with the easiest-to-use digital tools on the market and highly automated services. In addition to comprehensive accounting services, we support our customers' business with a wide range of expert services as well as financing and banking services. Our vision is to provide unbeatable accounting and banking services for SMEs.
Talenom has a history of strong growth – the average annual increase in net sales was approximately 15.5% between 2005 and 2020. At the end of 2020, Talenom had 912 employees in Finland and Sweden at a total of 47 locations. Talenom's share is quoted on the main list of the Helsinki Stock Exchange.