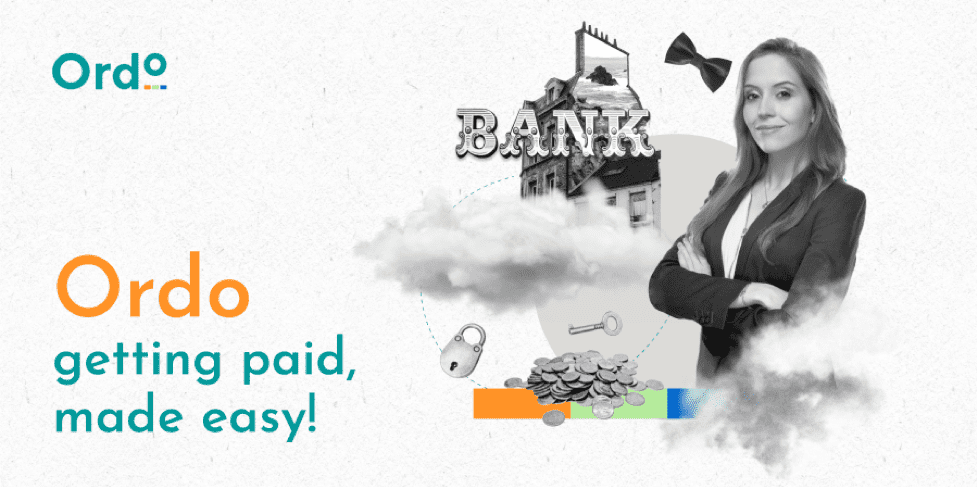 As businesses move into recovery from crisis, recruiting is on the increase. How do you retain those staff once you've worked hard to find just the right people? It turns out, businesses are prioritising soft skills rather than technical, and you're going to want to automate the mundane tasks like payments and business accounts and reconciliation, so your shiny new recruits don't get bored and look elsewhere for interest and challenge. Read our full article https://bit.ly/3c8AnJ7. So with recruitment on the up, but with it proving harder to find the right people that fit, how do you make sure you keep the good ones?
Be prepared to develop your people, as emotional intelligence and resilience are key to keeping the people that will help your business grow.
And make sure, once you've given them opportunity and space to grow, you don't overwhelm them with the mundane tasks that could be automated, like managing payments, reconciling accounts and tracking and chasing who's paid and who hasn't.
Open Banking enabled services, like Ordo, now offer businesses a variety of methods of payment, from bill payment and call centre Request-for-Payment services and eCommerce, to point of sale face to face transactions via QR Code. The  good news is, not only do these services come with low cost and instant payment, they also mean real time notifications for both business biller and payer, and automatic reconciling, meaning your new recruits can get on with the more interesting parts of their job and fuelling business, rather than repetitive tasks that will have them peeking back into the job market.