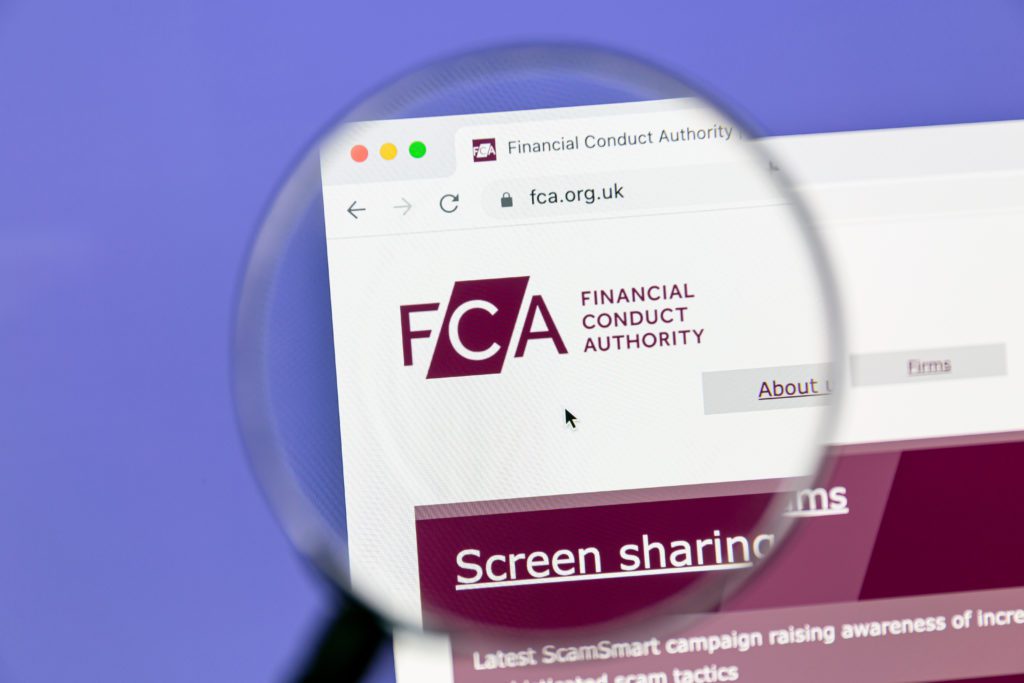 Latest data shows that the regulator's authorisation of payments and e-money firms is lagging so far behind, it's rated red against statutory targets.
What is this article about?

The FCA has been consistently late in handling authorisations for payments and e-money firms for at least four years, according to its recent data release.

Why is it important?

Some experts fear that FCA delays in authorising firms will discourage innovators, impair those that do seek permission to operate, and and damage UK competitiveness.

What's next?

The FCA has promised firms more help for seeking authorisation, so they can make sense of the regulations, to make better applications and get authorised sooner.
Poor quality applications and radical innovation are sustaining a logjam in authorisations of payments and e-money firms seeking to operate in the UK, the financial regulator's chief gatekeeper has told Payments Intelligence.
The Financial Conduct Authority's (FCA) performance in giving innovative fintech firms regulatory authorisation to proceed has continued to lag, according to its latest data release.
Industry body TheCityUK warned in January that it would harm UK competitiveness, deterring innovative firms from the UK, and discouraging those at home, if it continued.
Applications for FCA authorisation jumped 70% in 2021. The FCA meanwhile became more stringent with them, to protect consumers by weeding out bad and ill-prepared firms. It hired 159 more staff to handle them, and cut the logjam by 60%, it said in July.
The latest data shows that FCA authorisations of payments and e-money (P&E) firms still lag so much that they are rated red by the watchdog's own traffic-light assessment, which measures its performance in handling them within regulatory deadlines. They have been in the red almost entirely since 2019, uniquely among 16 other types of case the FCA authorisations department handles.
The FCA's attempt to fix authorisations have in the last 18 months improved its performance in most other areas where it was having problems. It brought decisions on Appointed Representatives out of the red, so that it could get almost 98% of them done within the statutory deadline in Q4 2023/24. The statutory target to do this, for all cases it handles, is 100%.
It brought senior manager approvals out of the red in the last five quarters by doing about another 15% of them on time.
But it's checks on money laundering controls, which it nudged to 100% after numerous improvements since 2019, declined 10% in the last two quarters.  A fifth (20%) of e-money authorisations were late, as it has been roughly for the last three years. And it finalised about 12% of authorisations for payments firms late last quarter, which has been the average since 2019.
The data shows the regulator's unique failure to fix payments authorisations in contrast to the simpler requests its department receives. It finalised 100% of simple requests on time almost entirely since 2021.
Dominic Cashman, director of P&E authorisations at the FCA, says too many P&E applications were incomplete or composed poorly. Yet his department still finalised most of them on time. Moreover, it gets so few such applications that only a "very" few late decisions knock its average into the red.
"There are too many poor-quality applications, too many not demonstrating how they are ready, willing and organised to be authorised or registered, and how they can meet the conditions.
"If they demonstrate they are, then they will find their application is determined quicker," he tells Payments Intelligence.
"Firms can make applications without fulfilling all conditions of authorisation, and in parallel do the things they need to do prior to the point of authorisation. That is incomplete."
So, they might not yet have made senior hires, for example. That was fine within reason, Cashman explains, but those firms would find their applications wouldn't be accepted until they were finally ready, and it extended FCA's deadline to complete from three to 12 months.
Cashman adds that it has become tougher to process P&E cases because applicants' business models were becoming more innovative.
Analysis shows that the FCA's late P&E authorisations were just 0.5% of all late cases last quarter. They were 1.5% of all late authorisations. They comprised 5 of 32 firms.
Cashman refused to say how many of those it finalised late were because the quality of their applications was poor.
FCA data omits its average handling times for late cases as well. Its data shows that 75% of those completed on time are done in under five months. It gives no insight into those 25% who were not.
"A lot of fintechs are getting frustrated at the time it is taking to get authorisations," says the Payments Association's board chair Laura McCracken. Some payments firms had complained to her they were still waiting after 18 months to two years. But they have not been prepared to speak publicly.
John Pauley, partner at law firm Harper James, said many payments firms were opting to become agents, reselling services for authorised firms, to avoid undergoing the authorisation process themselves, and shelving their own plans to bring innovative technology to market.