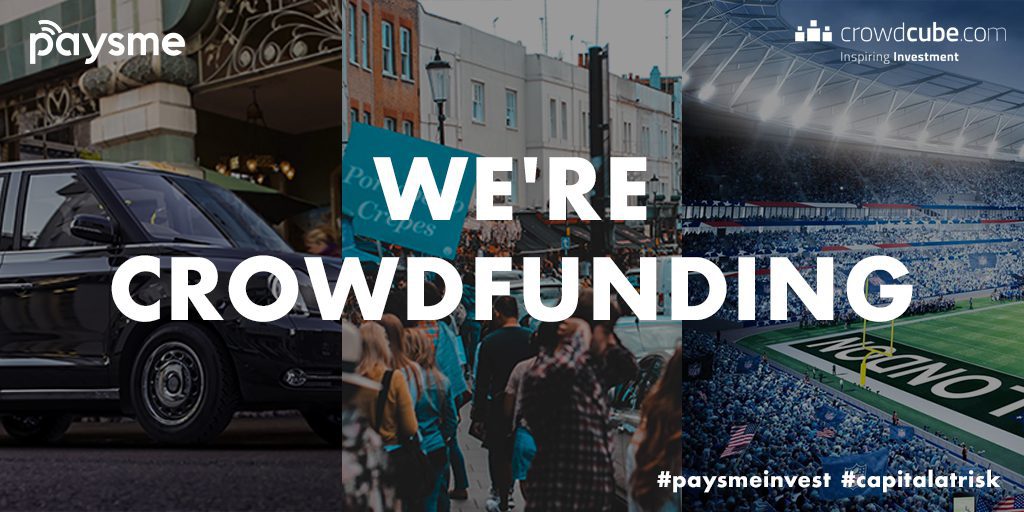 Paysme aims to deliver increased mobile engagement by championing small business owners in their local communities as we help shape the future of mobile payments, commerce & enterprise.
Our specialist industry apps include cab:app for taxis, Marketti for market traders & Fanslive for sports clubs.
cab:app works exclusively with licensed taxis and has a network of 11,500 registered drivers in 90 locations across the UK and Ireland. Over 1 million card and mobile payment transactions with a value of £31m have already been processed in taxis.
Marketti champions the UK and Ireland's 40,000 market, street food and festival traders providing information on where to find products and services, ordering online, paying by contactless card, Apple Pay or Google Pay and to help more people discover experiences in their local neighbourhood or when they are on the move. Major markets already signed up to the platform include Portobello Road, Camden Markets and Leeds.
Our new app, Fanslive, will connect communities of sports fans and clubs to enhance the overall match day experience through the convenience of mobile payments within the stadium and increased engagement to grow club revenues.
In addition to mobile payments and e-commerce, Paysme offers its customers deals for ancillary services including insurance, fuel cards, mobile phones, e-banking, loyalty and rewards. This provides additional revenue streams to Paysme and crucially, improves the bottom line for SME's.
Paysme is seeking to raise a minimum £200,000 new equity in this round to invest in revenue generating activities including software development of new app features and services, PR & marketing to accelerate customer acquisition and addition of new talent to the team. To see more click crowdcube.com/paysme