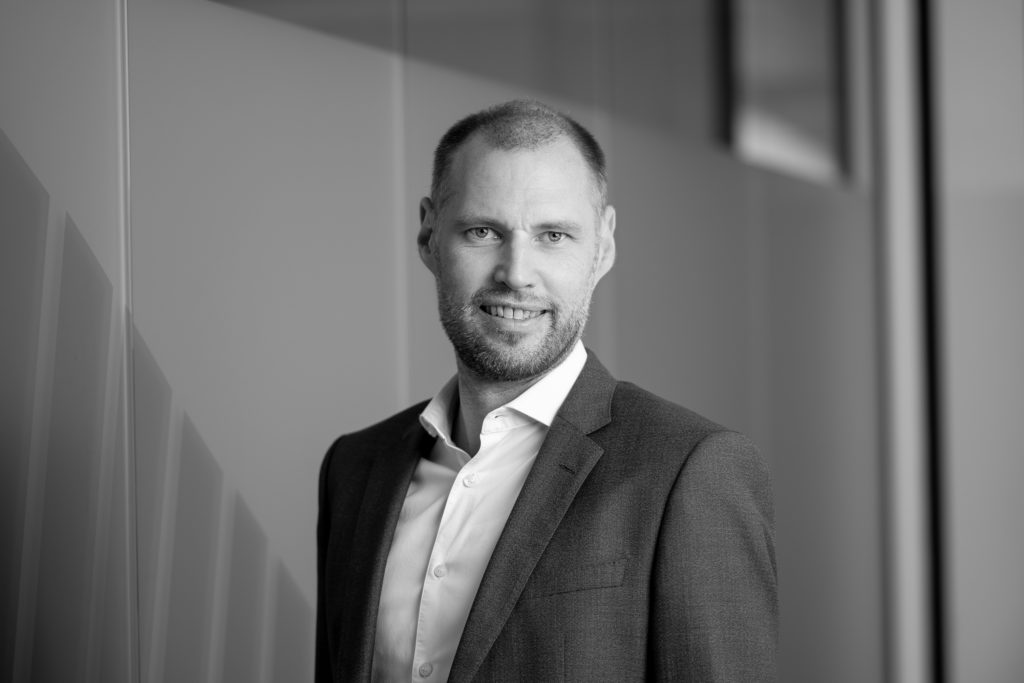 Multi-currency virtual IBAN accounts help fast-moving start-ups and ambitious entrepreneurs serve global markets
London, 29th June 2022 – Leading online payments platform, Payset, is utilising bank accounts from Banking Circle to offer fast, low-cost global payments. Providing customers with multi-currency accounts, pre-paid cards and currency exchange services, Payset helps businesses hold, exchange and move money around the world quickly, effortlessly, and affordably. Working with tech-led Payments Bank, Banking Circle, Payset aims to bring financial services up to speed with modern business by eliminating the expenses, delays, and red tape associated with moving money between currencies or across borders.
"We chose Banking Circle for its reliable reputation and solutions that meet our company's needs," commented Perry Asforis, CEO of Payset. "Our customers seek a speedy, reliable service and Banking Circle enables us to offer faster and lower cost payments than the traditional banking network, in 25 currencies.
"Payset is growing rapidly, having seen a substantial growth in our clientele of fast-moving start-ups and ambitious entrepreneurs. Banking Circle's cloud-based payments technology via API means we can update and add to our payments offering quickly and easily to ensure we continue to provide our customers with the best service possible and the efficient and innovative solutions they need."
Payset provides multi-currency IBAN accounts as well as payment and FX solutions to businesses around the globe. Focused on developing and cultivating long-term working relationships with business customers around the world and expanding into new markets and industries, Payset's goal is to save customers money and time, and open up new regions and possibilities to their business. Payset has selected Banking Circle to provide it with the safeguarding accounts the institution requires for authorisation in the UK and EEA, as well as virtual IBAN solutions to deliver fast, low cost payments for its customers.
Laust Bertelsen, CEO of Banking Circle added: "With its aim of expanding customers' global reach and reducing the cost and complexity of cross-border payments, Payset shares the same goals as Banking Circle. Launched to resolve the pain points of cross-border payments through traditional banks, Banking Circle is committed to enabling Payments businesses like Payset to provide their customers with accessible cross-border payments through dedicated, multi-currency bank accounts. We are looking forward to working together and developing our partnership to deliver an even greater range of solutions to Payset customers in the future."
END
About Banking Circle S.A. 
Banking Circle S.A. is the Payments Bank for the new economy. As a fully licenced bank, free of legacy systems, Banking Circle enables payments companies and banks of any scale to seize opportunities in the new economy – quickly, at low cost.
Banking Circle S.A. is a modern correspondent bank committed to building a local clearing network for all major currencies, to deliver fast, low cost payments with no hidden fees for the beneficiary. It provides a suite of unique and award-winning banking solutions, including multi-currency banking accounts and Virtual IBANs, bank connections for local clearing and cross-border payments, all underpinned by market leading compliance and security.
Through bespoke, flexible, scalable and futureproof solutions Banking Circle S.A. is enabling financial institutions to help their customers transact across borders in a way that was previously not possible.
Headquartered in Luxembourg, Banking Circle S.A. has offices in London, Munich and Copenhagen.
Banking Circle S.A. is an affiliate company in the Banking Circle Group ecosystem which serves payment companies, banks, global marketplaces and online merchants through a rich set of complementary eCommerce solutions. These include global cross-border payments, accounts and liquidity management, revenue based financing, business payments & card issuing, B2B Buy Now Pay Later and account-to-account payment methods.
Banking Circle Group is owned by EQT VIII and EQT Ventures, in partnership with Banking Circle S.A.'s founders. The Group entities have offices in Amsterdam, Copenhagen, London, Luxemburg, Munich, Singapore and Stamford, Connecticut.
Article by Banking Circle