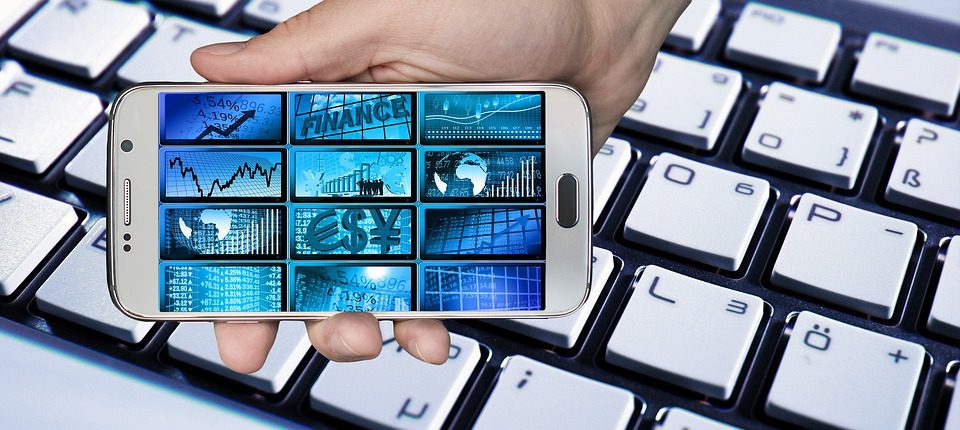 Paysafe's peer to peer payment service supports the underserved
LONDON, 6 February, 2018 – Paysafe, a leading global payments provider, has launched Skrill Send Direct, a new money transfer service offered by Skrill, a Paysafe digital wallet that provides consumers with online stored value accounts.
Available to millions of Skrill users, Skrill Send Direct provides consumers with enhanced money transfer options, over and above wallet-to-wallet and wallet to e-mail address transactions, by enabling them to send money from anywhere in the world directly to bank accounts and mobile wallets in over 35 countries easily and quickly.
Skrill users can transfer money in 40 different currencies, and recipients benefit from having a variety of payment-receipt options to choose from to suit their needs. Recipients are not required to have a Skrill wallet to receive the funds.
According to the World Bank, the money transfer and remittances industry is growing. The total value of money transferred using remittances worldwide reached US$582.4 billion in 2016, and the World Bank estimates 3% to 4% per year growth in 2017 and 2018.
CEO Digital Wallets at Paysafe, Lorenzo Pellegrino, said: "Growing globalisation has increased the importance of money remittance, which plays a pivotal role in helping those in underserved geographies to participate in a global financial system."
"Our new money transfer service, Skrill Send Direct, closes this gap by helping people move money faster and more easily, at low cost.  It also offers a choice of local ways for people to choose how to receive money."
To find out more about Skrill Send Direct, click here.
-ENDS-
About Paysafe
Paysafe is a leading global provider of end-to-end payment solutions. Our core purpose is to enable businesses and consumers to connect and transact seamlessly through our industry-leading capabilities in payment processing, digital wallets and online cash solutions. Delivered through an integrated platform, our solutions are geared towards mobile-initiated transactions, real-time analytics and the convergence between bricks-and-mortar and online payments. With over 20 years of online payment experience, a combined transactional volume of US$48 billion in 2016 and over 2,600 staff located in 12+ global locations, Paysafe connects businesses and consumers across 200 payment types in over 40 currencies around the world. Paysafe Group plc shares trade on the London Stock Exchange under the symbol (PAYS.L). For more information, visit: www.paysafe.com.
Follow Paysafe on Twitter / LinkedIn / Google + / stories.paysafe.com