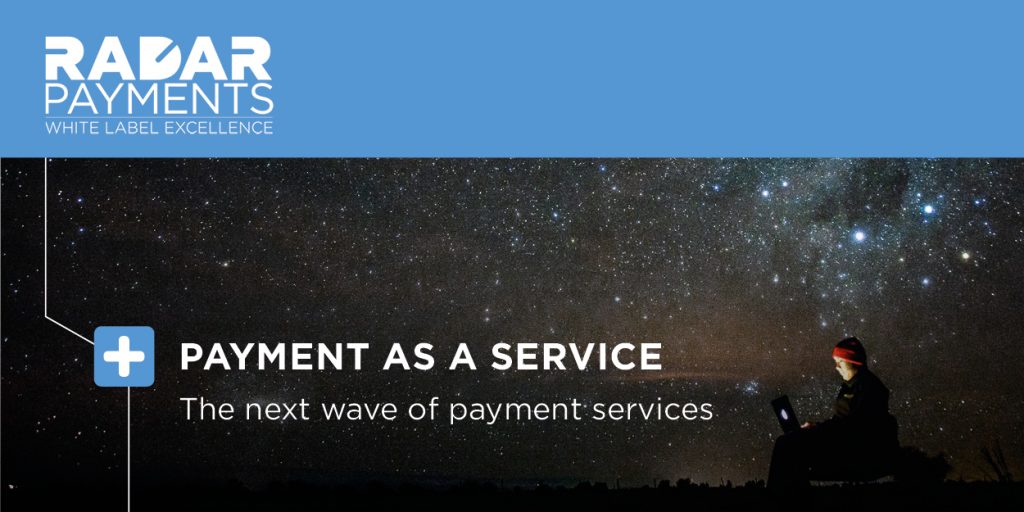 To say that the global payments business is changing might be an understatement.
In the past few years, the global market has seen a significant transformation in the modes of payment transactions, payments technology and the payment services ecosystem, all driven by the evolving customer and their expectations from payment services.
In collaboration with IBS Intelligence, the leading global pure play financial technology research, news analysis, and advisory firm, Radar Payments offers a complete guide on Payment as a service.
This guide includes information on ;
Changing payments landscape
Challenges faced by banks & PSP's in managing payment service expectations
Emergence of payments as a service
Strategic advantages of PaaS for banks and PSP's
Case studies – payment as a service model adoption
Future of payment as a service
You can now lay your hands on this practical and useful guide by filling out the form to download your free copy. 
Article by Radar Payments