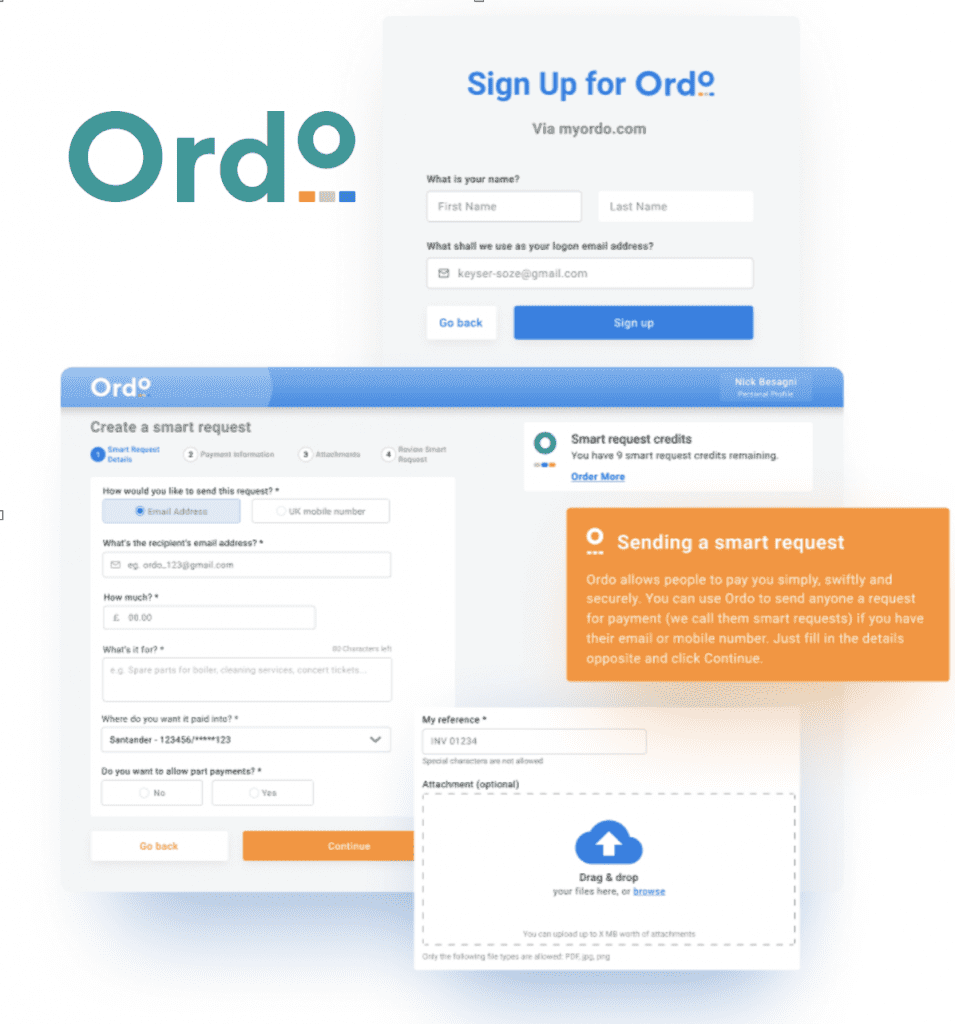 Pay360 by Capita and Ordo today announce a partnership that will integrate Ordo's open banking platform within Pay360's payment services solution.
The partnership will see the two companies facilitate payments for public sector businesses with the aim of providing the customer of a service, such as local government or social housing, with a frictionless payments journey.
Together with Ordo, Pay360 will offer 'smart' digital payment requests, which work by sending a link to a customer by SMS or email that enables them to make instant and secure payments with their mobile banking app, or via a website. The process ensures that payment can be taken securely if customers are on inbound or outbound calls with customer service agents, who can provide support with the transaction if required.
By integrating open banking payment methods, Pay360's partnership with Ordo will remove additional layers in the payment process and enable Pay360's public sector clients to offer their customers the benefits of open banking without having to change their existing processes.
Pay360 and Ordo are also integrating the ability to attach invoices, bills or reminders to a payment request to further improve and simplify the customer payment process.
Alex Common, Chief Product Officer at Pay360, said, "Working with Ordo, which we believe to be a best-in-class provider, will enable Pay360 to bring innovative open banking technology to our customers and position ourselves at the forefront of the evolving payments landscape. The introduction of open banking into our capabilities will enable us to better meet the core challenges of our customers and, ultimately, their customers, by enabling a frictionless payments journey with consumer choice engineered in from the start."
Ordo CEO Craig Tillotson said, "We are delighted to be working together to bring the efficiency, security and ease of use of open banking payments to Pay360 and its clients. Our combined expertise will transform the way organisations can collect payment by delivering solutions that facilitate the safe and efficient movement of money between consumers and organisations."
Learn more about Pay360 by Capita's Open Banking solution at https://www.pay360.com/open-banking and learn more about Ordo at https://ordohq.com/.