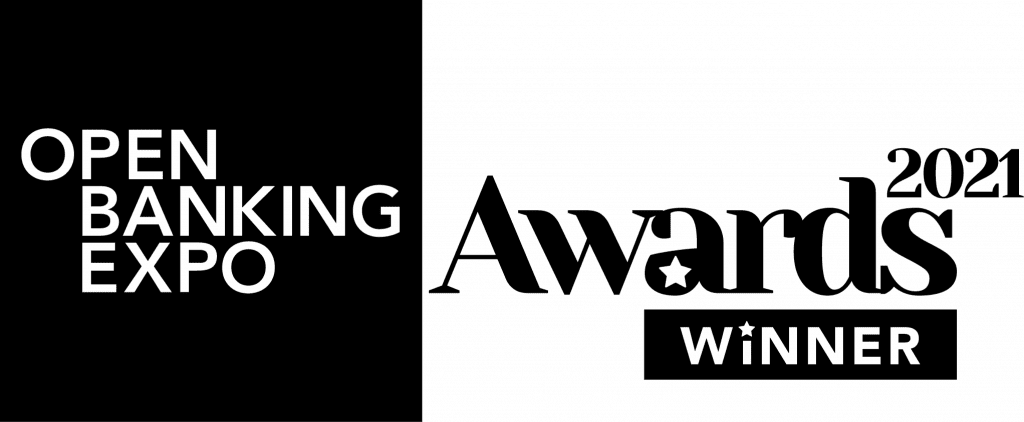 The Open Banking Expo Awards were announced on 15 July 2021 at what we have now all become used to, the virtual Zoom event!
Ordo won its category for the #PoweroftheNetwork Award, for having an Open Banking enabled solution that assisted people during COVID.
Ordo launched its bill payment solution, a request for payment service, under its Neighbour2Neighbour and HelpingYouHelpOthers campaigns. Ordo's request for payment service doesn't need people to share sensitive data like account numbers, cards and pins, allowing people to remain physically distant from each other as we had to do, and transfers money instantly for people doing shopping for those isolating. There's no signup or download needed to pay using Ordo, so those isolating could get on with getting better and not worry about too complicated tech.
We are hugely grateful to the Open Banking Expo team and judges, thrilled to know that others find Ordo as useful as we and our neighbours do.
The event was fantastic, hosted by Comedian Abandoman who improvised songs according to participant answers to questions, really worth a watch if you missed it!