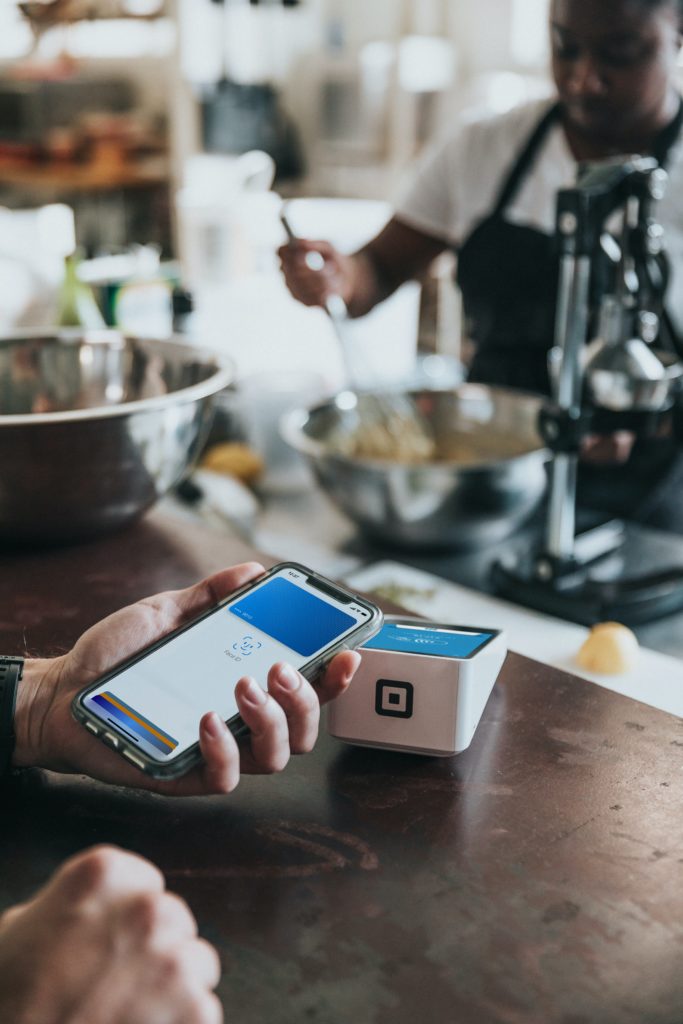 In the UK variable recurring payments (VRPs) are becoming a hot topic as Open Banking concludes its first technical foundations. VRPs enable a practice called "sweeping," which is the automatic transfer of money between a customer's own accounts, such as moving a certain amount of funds from the core bank account to a savings account on payday – also referred to as intelligent 'me-on-me' sweeping across banking accounts. Later phases expect VRPs to evolve into a form of intelligent, real-time direct debit to improve on the existing Direct Debit scheme in the UK.
More effective onboarding will be another important UK use case. Many new accounts are abandoned during the application process or stay at zero balance. With Open Banking data requests, the application process can be accelerated by populating regular fields automatically and then the first payment is pulled into the same session through a regular open banking payment inside the same process.
Although the US already has some elements of open banking in place, keep an eye on more aggressive initiatives from card networks and banks. Mastercard, through its Finicity subsidiary, reported in mid-December that more than 80% of US consumers are already connecting their bank accounts to technology apps. This follows on the heels of the July 2021 directive from the Biden administration to the Consumer Financial Protection Board to make data sharing among financial institutions easier.
Article by Bottomline Technologies