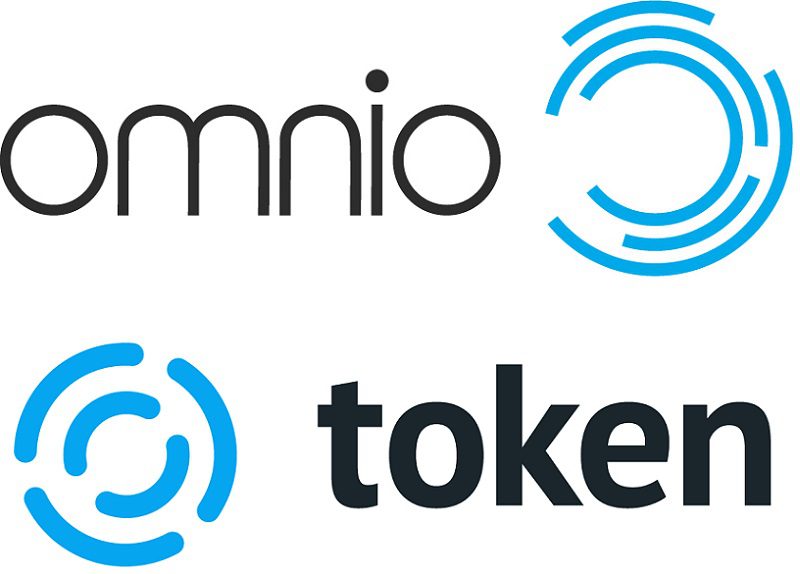 Integrating Token's universal open banking API gives Omnio and its financial institution customers access to open banking services and PSD2 compliance
25 April 2019 – Omnio Group, a leading global fintech, and Token.io Limited, a turnkey open banking platform provider, have partnered to deliver open banking and PSD2 compliance to Omnio's financial institution customers. The new partnership follows Token's recent wins with thinkmoney and Tandem Bank, both of which are integrating TokenOSTM.
Omnio's award winning digital banking platform, bank.VISION, supports more than 300 companies globally with banking and payment programmes, processing transactions valued at over €1bn annually and managing more than two million active accounts. The first customer to utilise this integrated open banking platform is Irish postal, retail and financial service provider An Post.
Read more here.