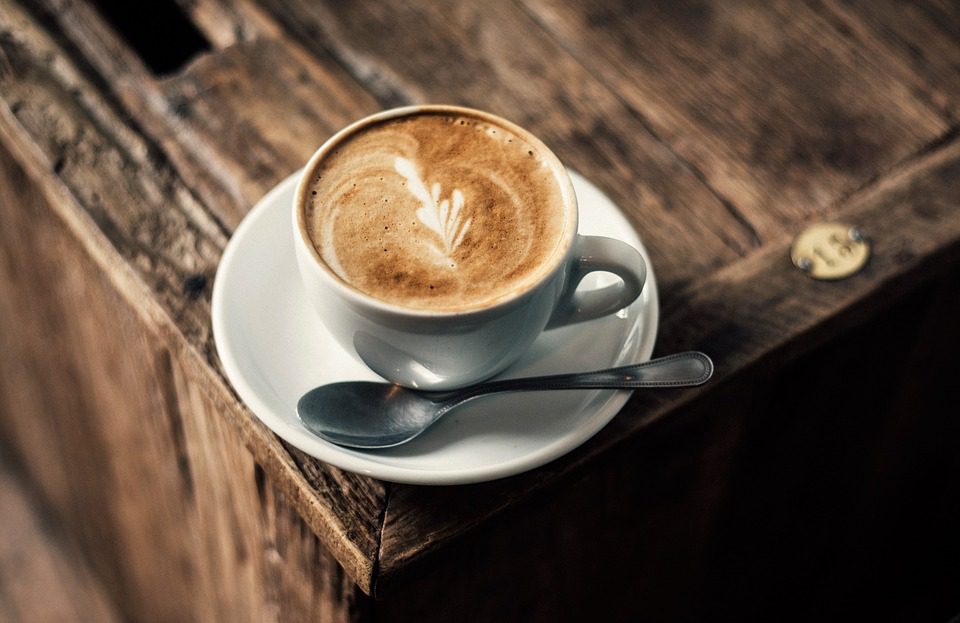 Before the Christmas break we highlighted the opportunity to join the NPSO at a breakfast briefing on 17 January to hear an update on development and the launch of the NPSO Participant Advisory Council recruitment. The PAC's role is to contribute towards the effective development of the NPSO strategy, policy and offer advice and early input on NPSO workstreams.
The Participant Advisory Council will:
Help the NPSO achieve its purpose.
Provide direct advice to the Board of the NPSO, be independently chaired with its own remit to provide advice, constructive criticism and challenge to NPSO Board (particularly in relation to the extent to which the organisation supports participants of payment systems, activities that are delivered or could be delivered by NPSO, and NPSO's strategic objectives and its operational policies, practices, standards and rule-making).
Draw on NPSO research and engagement with participants, alongside other insight, and commission additional self-funded research if deemed necessary.
Co-operate with a separate End-User Advisory Council (EUAC), including working together on specific joint projects and discussions on strategic direction and priorities, at the request of the Board.
If you want to hear more about the 17 January breakfast briefing please email enquiries@newpso.uk