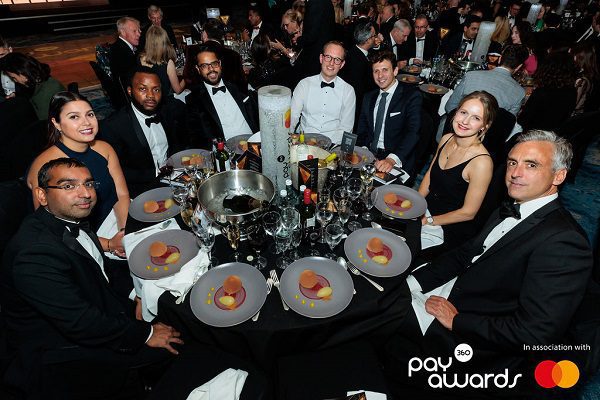 Be recognised as an industry leader at the most important payments awards – The PAY360 Awards. Nominations are now open for 2023 awards. You have until 17 February to submit your entry.
Now in its 16th year, The PAY360 Awards are the most sought-after honours in the payments industry, holding the power to accelerate the reputation of shortlisted and winning companies across the UK and globally.
The awards ceremony celebrating the best businesses and individuals is the most prestigious event of the year. Attended by over 850 of the greatest senior executives from across the payments value chain, The PAY360 Awards ceremony is an amazing opportunity for you to showcase your business.
You do not need to be a member of The Payments Association to enter. The PAY360 Awards recognise innovation and excellence throughout the industry, which is why anyone can submit an entry.
Why enter?
Be recognised as an industry leader. With a panel of over 60 expert judges independently choosing the winners, a PAY360 Award is the most coveted accolade you can win.
Increase brand awareness and trust by being shortlisted and potentially winning an award. Grow this opportunity to do new business by networking with over 850 leading payments executives at The PAY360 Awards ceremony.
Winning companies also get to showcase their best work across a range of videos, podcasts and written interviews created by The Payments Association.
Reward your team for their achievements ­­– shortlisted companies get a discount on tables at the ceremony.
Submit your entry now. Entries close on 17 February 2023.
Shortlisted companies and individuals will be announced in June.
How to enter
Choose which categories you want to enter from the below list.
Click on the links to see the criteria you will be assessed against and what information should be included with your entry.
Hit the Submit an Entry link and complete your nomination before 17 February.
You can enter as many categories as you wish. Members of The Payments Association get three free entries, non-members get one free entry. Any entries made in addition to this will require a £100 donation made payable to our charity partner, The MS Society.
For any questions regarding submissions, please contact Anjana.Haines@thepaymentsassociation.org
Categories
Best International Payments, Remittance or use of FX
Best Financial Inclusion Payments Initiative
Best Consumer Payments Programme
Best Partnership and Collaborative Initiative
Best B2B/B2C Banking Initiative
Best Use of Payments Data or AI in Financial Services
Most Innovative Mobile or Financial Services Payments Solution
Most Innovative Merchant Services Solution
Best Financial Crime Prevention Solution
Best Customer Facing Experience
Leading Financial Services or Payments Start-Up
Best Direct Account to Account Solution
Best ESG Initiative in Payments
Leading Emerging Payments Organisation
Best Demonstration of UK Companies Exporting Financial Services
Industry Contributor of the Year
Sponsor
Headline Sponsor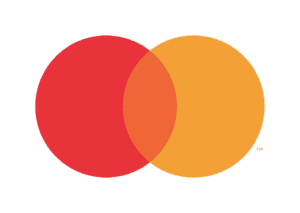 Charity Partner