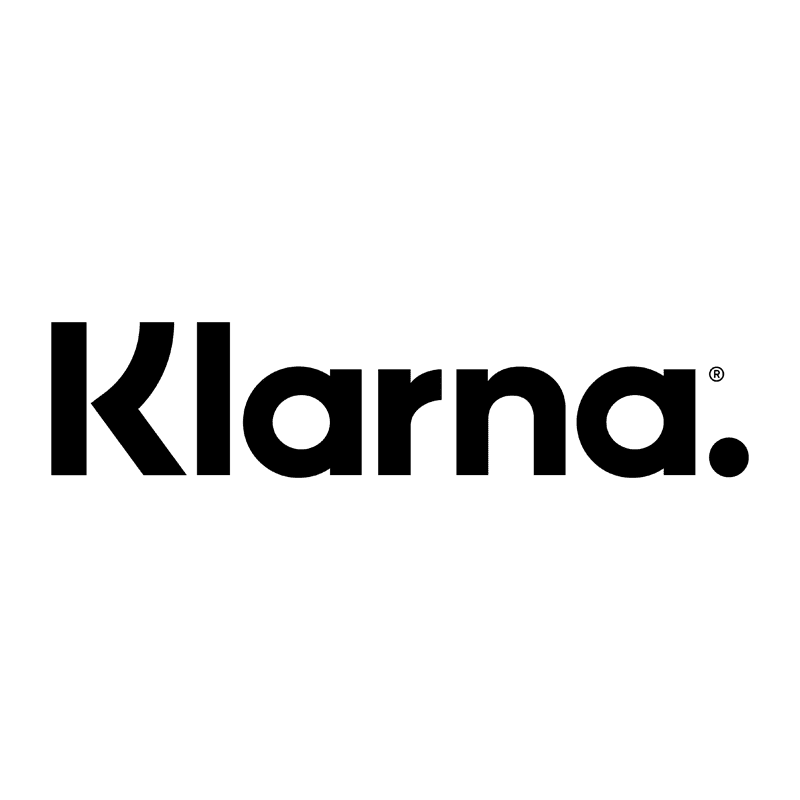 London, 24th September 2019 — Today, Klarna, the leading global disruptor of payments and banking and provider of smoooth retail services announces major UK milestones with the launch of its latest campaign — "No drama, just Klarna" — in partnership with some of the UK's best-loved retailer brands.
Taking Klarna's payment revolution to the streets of six UK cities, the "No drama, just Klarna' campaign includes a series of branded artworks displayed across key urban touch points — from buses and billboards to stations and screens. The theme of short rhymes for all thirteen retailers like, "I shop like a boss, ASOS", to "Pay in three, JD" and "When I've decided, Missguided", elevates Klarna's mission to give customers the freedom to control how and when they pay with retailers.
Hailed as Europe's most valuable private fintech following a $5.5bn valuation earlier this summer, Klarna has seen strong momentum in the UK market. As the pioneer of payment empowerment, Klarna now has more than 50,000 new customers a week choosing 'Pay later' at retailer checkouts.
Klarna's unique offering with the addition of multiple services to smoothen the shopping experience online and offline, is clearly resonating with UK consumers. Klarna had over 12m transactions in the past year and in August alone, more than 100,000 UK shoppers downloaded the Klarna app. Offering easier, safer and smarter services, Klarna provides a refreshing shopping experience for UK consumers as they look for a better way to pay which gives them the convenience and flexibility they expect.
Klarna has also seen a surge in retailer interest in offering the services and is now powering over 170,000 brands globally — including H&M, Quiz, Beauty Bay, Michael Kors and Superdry in the UK. Klarna's services have proven to help retailers drive new customer acquisition average order value and retention. The momentum continues and global brands such Abercrombie & Fitch Co will soon be available to consumers throughout the UK by the end of the year.
Klarna is now also partnering with UK retailers to further integrate the experience between digital and physical stores to give customers a seamless, personalised and engaging experience no matter where, when and how they shop. Klarna's full range of products are now available in-store at selected retailers, transforming the check-out experience across touchpoints. With a strong adoption rate of in-store from major UK retailer partners including Mothercare, Thomas Sabo and iSmash — Klarna has seen in-store volumes in the UK grow over 300% in the first six months of 2019 and they join over 6,000 physical stores offering Klarna payments globally.
Luke Griffiths, General Manager at Klarna UK, commented on the partnership:
"The growth we've seen since launching in the UK has been astounding, but I'm particularly proud of what we've been able to achieve in the last 12 months. Not only have we grown exponentially in terms of volumes and partners, but we've also grown our footprint across the UK with the launch of our Manchester office earlier this year.
"We know that customers love the flexibility and convenience that comes with alternative payments, and by delivering the best possible experience to shoppers, we've been able to partner with some remarkable brands and retailers in the UK. There are a number of significant announcements in the pipeline and I'm confident we'll continue to go from strength to strength."
Donna Storey, Global Digital & Marketing Director at Mothercare added:
"The latest campaign really brings to life the team mentality that we share with Klarna and shows how holistically the business thinks about its customers. We wanted to work with someone who recognised that payments were part of our wider drive to give shoppers a better experience across channels — not simply a different box to click at the till, and Klarna has absolutely delivered on that."