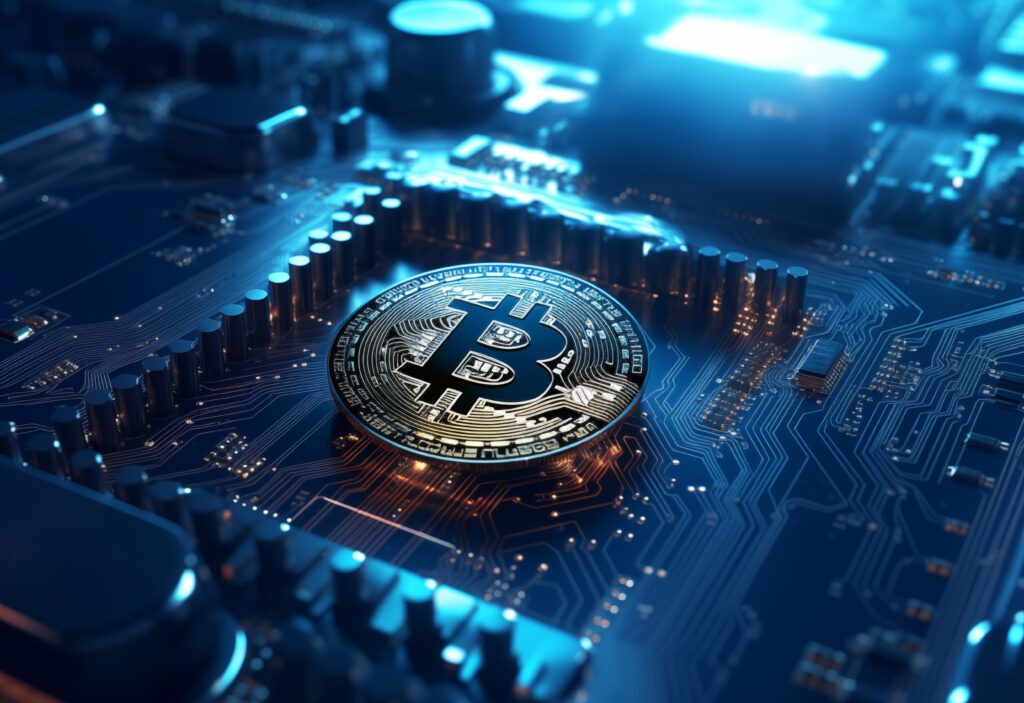 On 8 October 2023, detailed new rules on the financial promotion of cryptoassets came into force in the UK, representing the very first set of conduct rules to apply to the crypto industry.  
In short, the new rules require anyone who wishes to promote cryptoassets in the UK to be authorised or registered by the Financial Conduct Authority (FCA), or have their communication approved by an authorised firm. In addition, firms who do market cryptoassets must comply with prescriptive FCA-conduct rules, including providing risk warnings to customers, bans on incentives as well as a cooling-off period for first-time investors.
The new rules are already set to have a major impact on crypto firms, resulting in many being unable to continue their operations in the UK (at least in the shorter term), as well as the threat of severe consequences for those who fail to comply.
Indeed, since the rules came into force, several firms have publicised their intention to withdraw from the UK, whilst the FCA issued no fewer than 146 alerts in just the first 24 hours and has already banned one authorised firm from approving cryptoasset financial promotions altogether.
With policymakers and regulators poised to introduce yet more sweeping changes to the cryptoassets regulatory framework, the FCA's willingness to take robust action against firms for their non-compliance perhaps offers a small glimpse into what is yet to come for the sector.
However, whilst the significance of the new rules for crypto firms is clear, what is yet to be seen is the indirect impact on the payment services sector. The need for payment firms to assess the impact of the new rules on their businesses was expressly highlighted in the FCA's recent warning letter, issued only days before the financial promotions regime came into effect.
To recap, the FCA emphasised in its letter the 'critical role' that PSPs play in enabling non-compliant firms to target UK consumers, for example by allowing consumers to invest money with these firms. In addition, the FCA specifically reminds payment firms that, where they handle funds (including their own fees) which derive from illegal financial promotions, they may risk dealing with criminal property and breaching their obligations under the Proceeds of Crime Act 2002. There is also the risk that firms may commit money laundering offences where they support unregistered cryptoassets firms whose financial promotions have not been lawfully communicated.
The obvious impact on the payment services sector will be on those intermediaries who directly service the crypto industry. This includes, for example, banks or payment services providers who operate accounts for crypto-exchanges or who have partnered with crypto firms to facilitate on- and off-ramp fiat to cryptocurrency conversions. These firms will need to look carefully at their customer due diligence processes and make sure they understand their customers' risk profile in light of the new regime.
However, the actual extent of the impact may well be wider than this, and payment firms would be wise to look holistically at crypto-touchpoints within their businesses to understand where non-compliance with their legal and regulatory obligations may arise. With such a degree of uncertainty remaining as to how precisely payment firms should be reviewing those exposures, further formal guidance from the FCA would certainly be welcome.
Adding to the complexity of firms' ability to navigate the new regime is also the potential for further changes to the rules once stablecoins are brought within the regulatory perimeter. The possibility that stablecoins may eventually require a different, more streamlined, set of financial promotions rules was first mentioned in the FCA's Policy Statement (PS23/6). This followed industry feedback that stablecoins should be subject to less stringent marketing restrictions given their perceived lower risk profile. Whilst the FCA contradicted this view in light of recent high profile market failures of stablecoins, it has nonetheless allowed firms to advocate for a more tailored financial promotions regime in its recent Discussion Paper (DP23/4). There is, therefore, a welcome opportunity for those in the sector to put forward views on a more balanced set of rules which differentiate stablecoins used as a means of payment from more speculative cryptoassets.
In view of the fast-moving regulatory changes impacting the sector, both with respect to financial promotions and also the significant changes proposed to the regulatory perimeter, it has never been more important for crypto and payment firms alike to familiarise themselves with the changing legal landscape. This is not only critical to ensure that firms understand their risks and exposures under the new cryptoassets regulatory regime, but is also a chance to embrace the opportunities that greater regulatory certainty and the inevitable proliferation of cryptoassets business models within the market might create.
Nicola Bailey is managing associate at Addleshaw Goddard LLP.