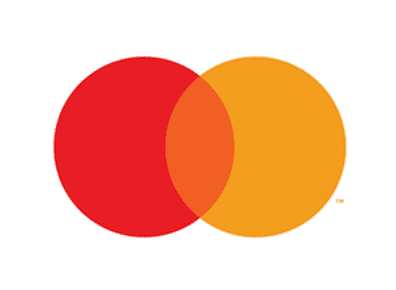 FEBRUARY 4, 2021 | LONDON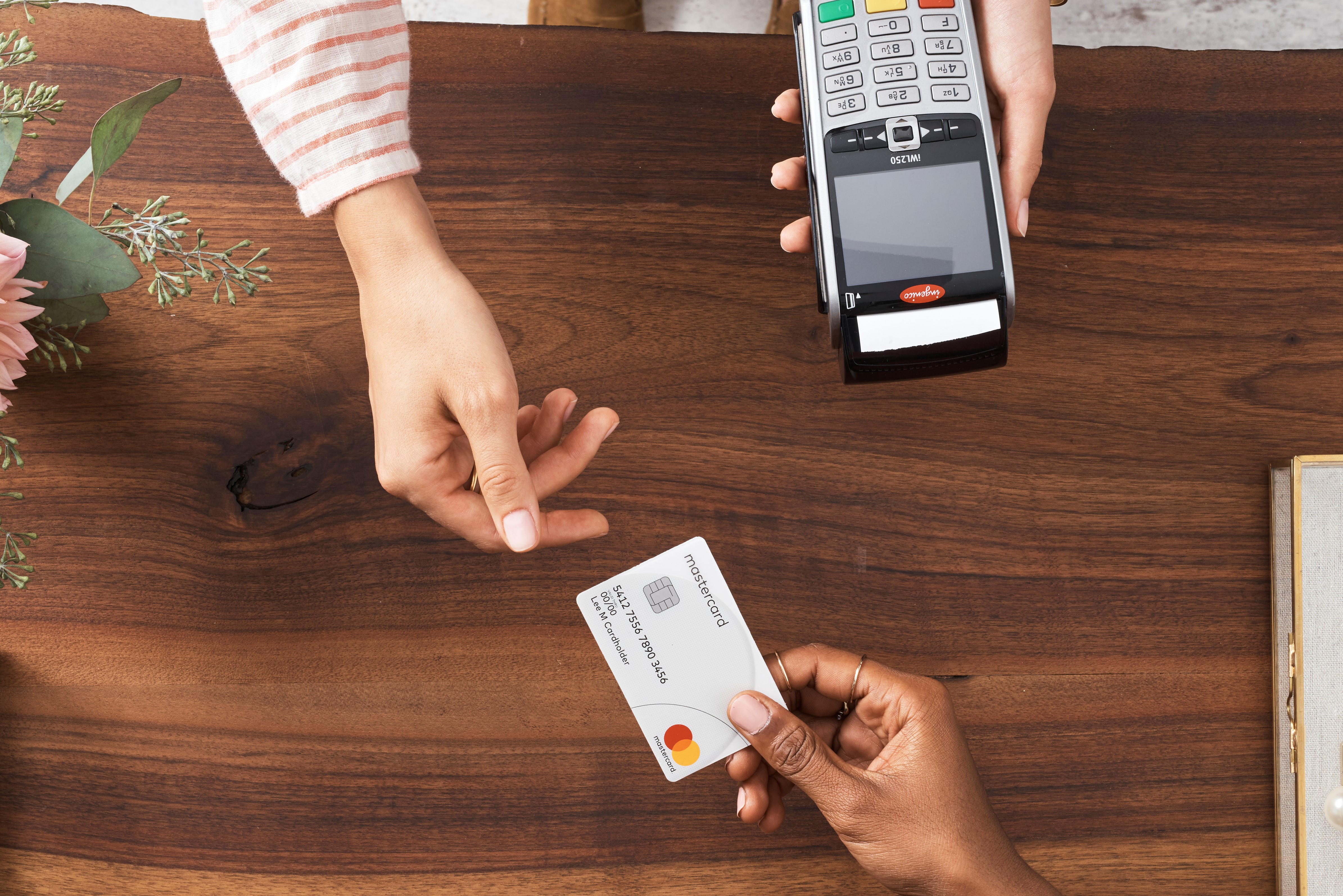 NatWest Group to switch all Debit portfolios to Mastercard
Mastercard and NatWest Group today announced an expansion of their payments partnership by agreeing to convert all the Banking Group's retail and business debit cards to Mastercard. The agreement includes all NatWest Group brands: NatWest, Royal Bank of Scotland, Ulster Bank and Coutts, totalling 16 million cards.
The deal represents a significant broadening of the parties' relationship with the aim of delivering payment innovation and enhanced digital payment experiences to cardholders. It further demonstrates Mastercard's drive to increase the issuance of its debit cards across the UK and Ireland, and will expand Mastercard debit to approximately one in three of all consumer debit cards in circulation by banks in the UK and one in four in Ireland, once card conversions are complete.
Mastercard and NatWest have a deep working relationship through their existing credit card issuing partnership. This agreement furthers that relationship and will focus on increasing payment choice and innovation to NatWest customers, across multiple payment rails.  As people continue to spend proportionately more of their incomes through mobile and online channels, the two organisations will work to bring new safe and convenient digital payment solutions to customers.
Kelly Devine, UK and Ireland Division President, Mastercard: "We are excited to be building on our relationship with NatWest to bring Mastercard debit to their 16 million consumer and business debit cardholders. Today people have real choice in how they wish to pay, and we know that for an ever-increasing number of people their debit cards are their first preference for everyday spending. Our partnership with NatWest is further evidence that Mastercard's payment solutions offer all the flexibility, security and convenience banks and their cardholders require in today's digital age."
Across Europe, almost 200 million consumers now use Debit Mastercard every day to pay at 43 million locations instore, online and in-app. Each Debit Mastercard also supports Purchase with Cashback – and can be used for cash withdrawals and balance enquiries at ATMs.
Salim Secretary, Head of Payment Schemes and Partnerships, NatWest Group: "For the last year we have been extensively considering how we develop more tailored payment options for our customers. As part of this we will be extending our existing relationship with Mastercard beyond credit cards and into debit payments. We believe this partnership will enable us to offer more tailored payment options to our customers however they wish to pay – whether in store, online or via mobile devices."
Media Contacts
James Thorpe, Mastercard
Suman Hughes, Mastercard
About Mastercard (NYSE: MA)
Mastercard is a global technology company in the payments industry. Our mission is to connect and power an inclusive, digital economy that benefits everyone, everywhere by making transactions safe, simple, smart and accessible. Using secure data and networks, partnerships and passion, our innovations and solutions help individuals, financial institutions, governments and businesses realize their greatest potential. Our decency quotient, or DQ, drives our culture and everything we do inside and outside of our company. With connections across more than 210 countries and territories, we are building a sustainable world that unlocks priceless possibilities for all.
Follow us on Twitter @MastercardEU @MastercardNews, join the discussion on the Beyond the Transaction Blog and subscribe for the latest news on the Engagement Bureau