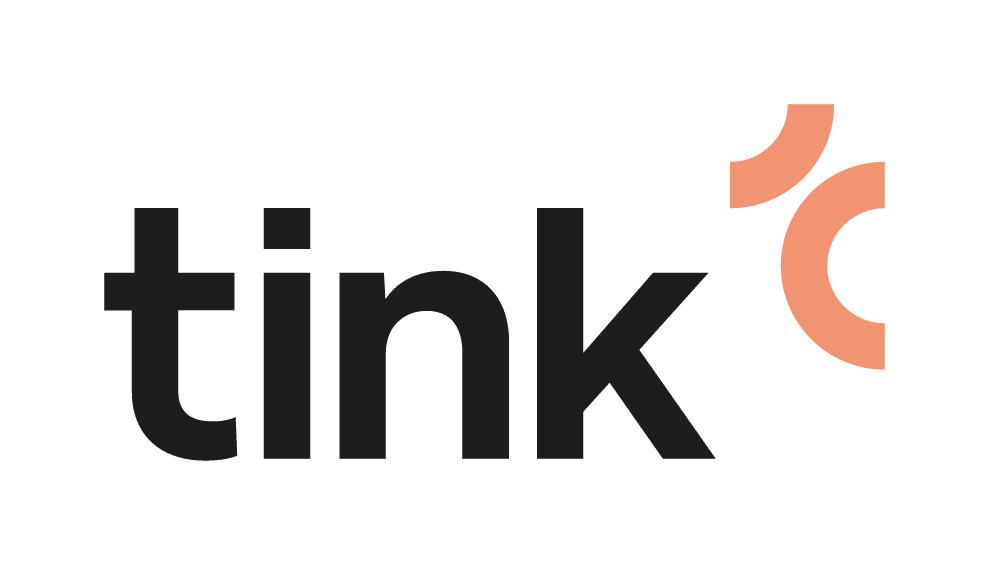 NatWest is now helping consumers understand their climate impact and make more sustainable choices with a new carbon tracking feature in their mobile banking app. To make it possible, NatWest enlisted the help of both Tink and Cogo – who are now partnering to bring other similar solutions to market.
With so many consumers sharing environmental concerns, but at a loss as to how they can do their bit to contribute, NatWest saw an opportunity to help. And they jumped on it. They were the first retail bank in the UK to offer customers a personalised carbon tracker – a feature originally piloted in July 2021 and now available to over eight million customers.
The feature lets NatWest's app users track their carbon footprint based on their spending and offers nudges to help them reduce their climate impact. Users can also track the impact of their behavioural changes – such as eating less meat, switching to more sustainable energy suppliers or buying secondhand clothes – all from the app.
To bring the app to life, NatWest brought sustainability fintech Cogo and Tink together, each offering different pieces of the technology puzzle.
Combining Tink's tech and Cogo's capabilities
The carbon tracking solution offered by NatWest combines Tink's money management and data enrichment technology with Cogo's sustainability data and behavioural science to create personalised carbon footprints for customers based on their transaction data.
So Tink handles the financial data, sorting out the expenses and turning it all into more tangible insights which Cogo then uses for their carbon tracking analytics, which is fed back to users.
After the successful launch with NatWest, Tink and Cogo formed a partnership to offer similar solutions to other financial institutions.
Collaborating for the future
By joining forces with Cogo, we can empower even more people to reach their sustainability goals by bringing clarity on their individual impact, and empowering them with tools and data to inform their decisions.
Not only do we see an opportunity to make a positive difference for the world – but it can also help banks up their offering and win new climate-conscious customers.
We can only echo the words of Emma Kisby, CEO at Cogo UK: 'This is a critical decade for climate action, where we need to work collaboratively to find tools and solutions that can help us all understand and reduce our impact on the planet. We have to focus on delivering scale and impact at pace, which is why we are very proud of what we have delivered through this partnership with NatWest and Tink and look forward to delivering more through collaboration in the future.'