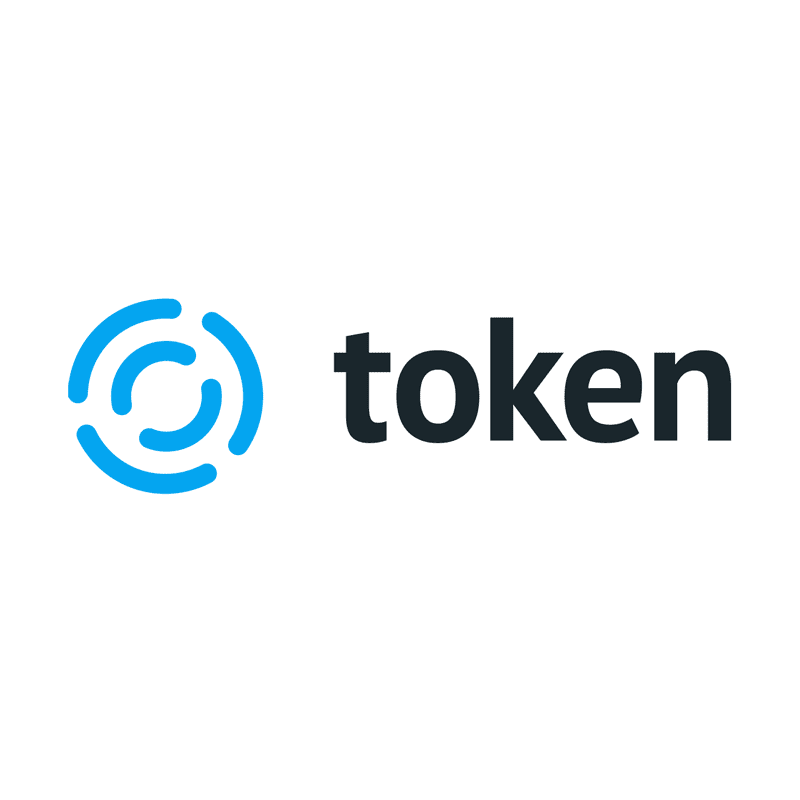 Bahrain's national bank partners with Tarabut Gateway, Bahrain's first licensed open banking systems provider, to enable customers to access new digital services and aggregate all their accounts from different banks
16 May, 2019 – Manama, Kingdom of Bahrain: National Bank of Bahrain (NBB) has today taken a lead role in evolving the banking industry in the region, by adopting technologies that enable it to deliver new open banking services to its customers.
Open banking enables account holders to share their account information and payment history externally with other banks and with licensed third parties. This means that account holders can link multiple accounts from different banks together and view all of their financial assets and liabilities from within a single mobile app or online banking service. It also means they will be able to link their accounts to verified, independent apps that offer a broader range of services and functionality.
NBB's new systems are provided by Tarabut Gateway, a new specialist fintech and open banking infrastructure provider. Tarabut Gateway's technologies will enable NBB's customers to connect their account to any bank in Bahrain and create a consolidated view of their finances from within the NBB's online and mobile banking apps. This is the first significant partnership between an open banking fintech and a major bank in the Middle East and reflects NBB's commitment to transform and diversify its business through investment in digital infrastructure and services.
"Allowing our customers to get a full view of their finances in one place is an important step in making banking more accessible and convenient for our customers and an achievement towards our digital offering," comments Yaser Alsharifi – Chief Strategy Officer at the National Bank of Bahrain.
In November 2018, the Central Bank of Bahrain (CBB) introduced regulation that mandated the adoption of open banking by all banks in the Kingdom by 30th June 2019. In line with CBB's long term vision for open banking, and NBB's strategy and commitment to innovation, NBB has taken a strategic decision to develop its systems beyond the regulation's basic requirements, by investing in systems that enable it to enhance the customer experience through transparency and efficiency.
"By offering a common platform to all banks in Bahrain, Tarabut Gateway enables banks to comply with open banking regulation, deliver payment and information services to customers quickly and efficiently, and provide secure and frictionless access to banks for third-party providers," comments Abdulla Almoayed – CEO, Tarabut Gateway. "Our partnership with NBB aligns with the Kingdom of Bahrain's strategy to become the leading destination for fintechs in the region. NBB's infrastructure will enable it to set new standards for digital banking services, and deliver immediate value to its customers. Banks in other markets, like the UK, have taken years to reach this point. NBB has achieved it in less than six months."
– Ends –
Media Contacts
Beckie Richardson | beckie@iseepr.co.uk | +44 (0)113 350 1922
About Tarabut Gateway and Almoayed Technologies
Almoayed Technologies is an open banking, fintech and digital infrastructure provider, serving governments and banks in the Kingdom of Bahrain and across the MENA region.
It is the first company to graduate from the Central Bank of Bahrain's regulatory sandbox and its subsidiary, Tarabut Gateway, is Bahrain's first confirmed open banking payment initiation and account information service provider.
About Token
Token is a technology company with headquarters in San Francisco and offices in London and Berlin. Token's open banking platform helps banks achieve PSD2 compliance quickly and cost-effectively, and generate new revenue streams. It also allows banks and other players in the payments ecosystem, such as merchants and payment processors, to build bank direct payment methods and data aggregation solutions for their customers. The platform raises security, and reduces fraud and disintermediation. Unlike in-house developed solutions, Token supports the same API across all banks.
Token.io Limited is authorised as an AISP and as a PISP by the FCA in the UK and has passporting rights in an additional 20 countries.
Token's team combines years of highly successful execution and innovation in the technology, banking and security sectors. The Token team comes from top companies like Google, Apple, Microsoft, Barclays, ACI Worldwide, HSBC, Twitter, and Square. Token's CEO and Founder, Steve Kirsch, has invented several groundbreaking Internet technologies and has had multiple billion dollar exits.
Token is a recognised industry leader, winning Best Payments Newcomer in the 2019 Card and Payments Awards; Fintech Start Up of the Year in the 2019 FStech Awards; and the Open Banking category in the 2018 London Institute of Banking & Finance Financial Innovation Awards. Token was also named as one of the top ten companies to watch globally in the 2017 Financial Times Future of Fintech shortlist and named in CB Insights' 2017 global annual 'The Fintech 250' ranking.
For further information, please consult: www.token.io or follow us on Twitter: @token_io and LinkedIn.