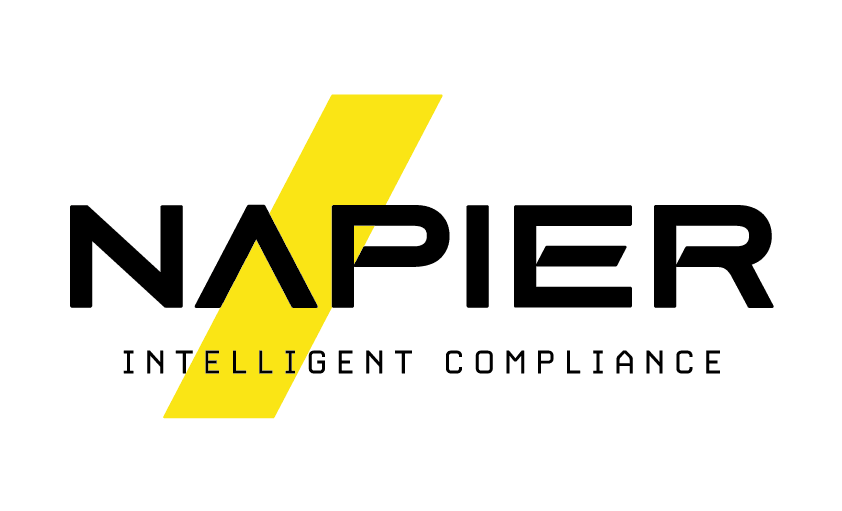 "It's been a busy start to 2019 as we have undergone a big transformation through rebranding and also moving office location.
Previously we were known as Fortytwo Data. Now we are Napier.
New partnerships, a growing client base and exciting product developments saw us evolve globally and establish our position as leaders in creating intelligent compliance technology.
We have chosen Napier as our new name to take that message to our clients worldwide and grow even further. Our new website address is www.napier.ai and we can be found at 33 Queen Street, London, EC4R 1AP
We've also been very busy working with the Payments Association on Project Financial Crime and as part of that were pleased to be associate sponsors of the white paper entitled 'Facing Up to Financial Crime' which can be found here: https://www.emergingpayments.org/article/facing-up-to-financial-crime/"