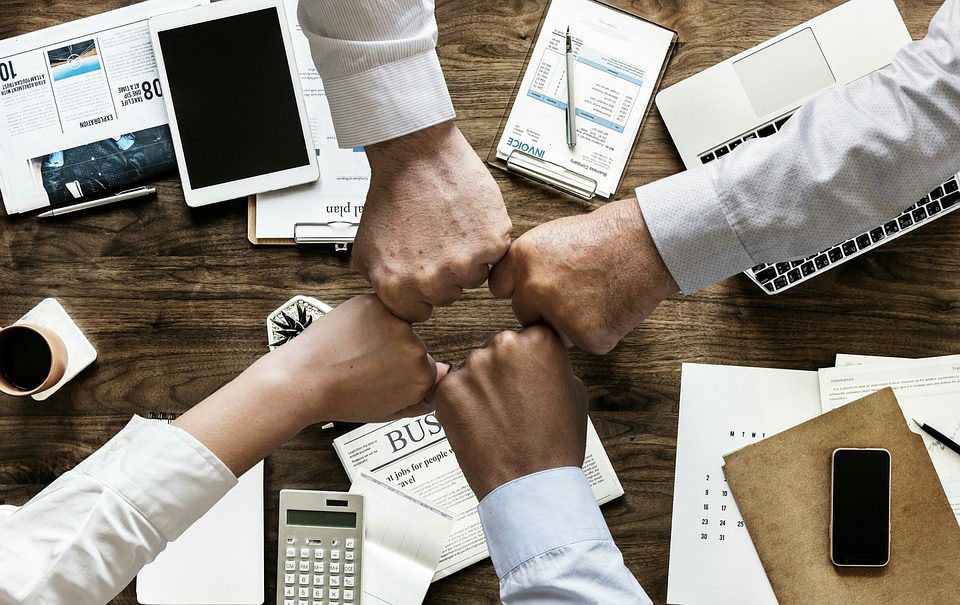 Kuala Lumpur, Malaysia – 19 December 2018 – Compass Plus, an international provider of retail banking and electronic payments software to processors and financial institutions, has announced that Mutual Trust Bank Ltd (MTB), one of the top five retail banks in Bangladesh, has become the first bank in the country to issue UnionPay International cards.
The partnership between MTB and UPI has seen the bank become a Principal Member of the payment network, and fully certified to issue and accept UPI cards. MTB utilised Compass Plus expertise, and received onsite support from ITCL – Compass Plus' distributor in Bangladesh – during the issuing and acquiring certification process. The project, which was launched in November 2018, has already seen the bank offer the following UPI products to its customers: debit cards, virtual debit cards, and a tokenised digital wallet for payments via QR codes. MTB plans to issue contactless debit and credit cards, offer UnionPay's P2P service 'Money Express', as well as a number of additional online services in the future. The bank will also accept UnionPay cards, issued worldwide, across its extensive ATM and POS terminal networks.
"Trade between Bangladesh and China is increasing rapidly, with a great number of people travelling to and from China," said Mohammad Anwar Hossain, Executive Vice President and Head of Cards at MTB. "The introduction of UnionPay payment solutions will let the bank serve this group of customers more efficiently."
The certification is another successful project between MTB and Compass Plus, who previously worked together to launch the bank's in-house processing centre based on Compass Plus' TranzWare products.
About MTB:
Mutual Trust Bank Ltd. (MTB) is a third generation private commercial bank, based in Dhaka, Bangladesh and has been adjudged as the Best Financial Institution of 2014 at the DHL-Daily Star Business Awards 2015. Earlier, MTB had also received the first-ever best "SME Bank of the Year" and best "Women Entrepreneurs' Friendly Bank of the Year" by Bangladesh Bank and SME Foundation. MTB aspires to be one of the most admired banks in the nation and recognized as an innovative and client-focused company.
http://www.mutualtrustbank.com/
About Compass Plus:
Compass Plus provides comprehensive, fully integrated and flexible payments software and services that help financial institutions and payment service providers meet rapidly changing market demands. Our diverse customer base spans retail banks, processing centres, national switches and personalisation centres in countries across Europe, Asia, Africa, the Middle East, North and South America. With 30 years' experience, Compass Plus helps build and manage all-scale electronic payment systems that generate new revenues and improve profits for its customers.