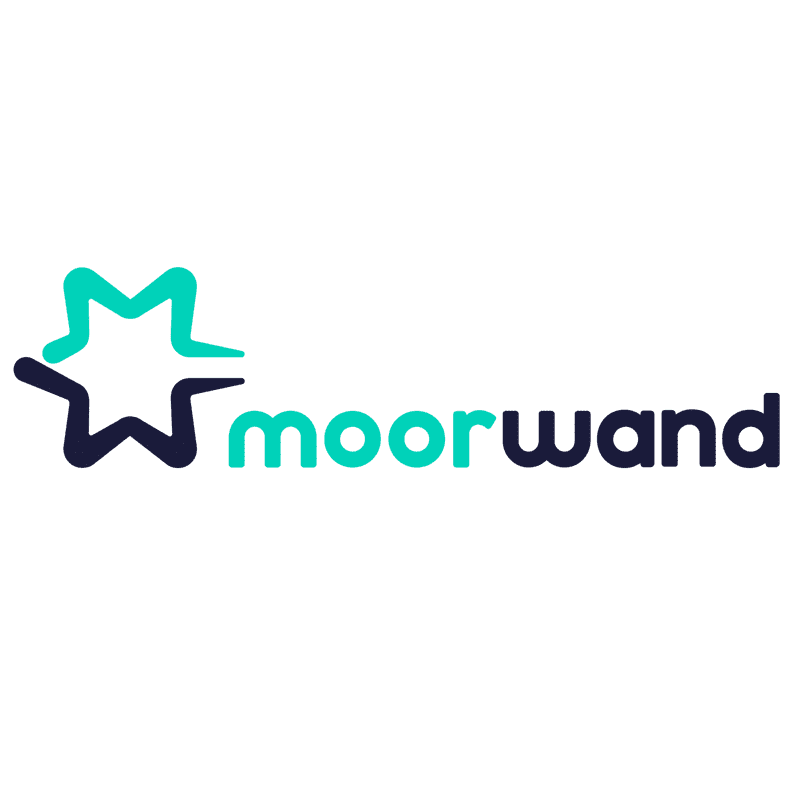 Moorwand, the international payments company and BIN sponsor, partners with ClearBank® for real-time payment services
LONDON, Tuesday 5th March 2019
Moorwand, an international payments company offering issuing and acquiring solutions, has selected ClearBank® as its strategic agency banker.
Moorwand will leverage ClearBank®'s 'Banking as a Service' offering to access a wide range of API-based services, including seamless access to real-time payments services across BACS and CHAPS and 24x7x365 Faster Payments.
With growing confusion around what is and is not possible around BIN access and associated payment services, Moorwand has developed a simple and powerful service offering and is seeking to develop meaningful and transparent engagements with programme managers and other key payments industry players.
Robert Courtneidge, CEO, Moorwand, said: "We are excited to be able to offer even more value-add services to our issuing portfolio thanks to our partnership with ClearBank®. They are strides ahead of competitors in the field of 'Banking as a Service' and real-time payments capabilities are in demand from our client-base. We've found a long-term strategic partner that shares our vision of simplicity and transparency in payments whilst driving change and opening up new pathways to innovation."
Charles McManus, CEO of ClearBank®: "We are excited to announce our partnership with Moorwand. They have come to market with a truly innovative and creative business model on BIN sponsorship and a determination to vastly improve the customer experience and ease of use. These are very much shared values which ClearBank® is delighted to support, and we now look forward to working closely with Moorwand as they continue on their exciting journey."
– ENDS –
About Moorwand
Moorwand Ltd. is an international business that provides payment services to merchants and customers in the EEA. They are licensed by the Financial Conduct Authority of the United Kingdom (license #500709) as a regulated Electronic Money Institution to issue electronic money (e-money) and provide payment services throughout EEA. They are principal members of Mastercard, Visa and UnionPay as an Issuer of payment cards and an Acquirer of payment transactions.
About ClearBank®
ClearBank® is the UK's first new clearing bank in more than 250 years. ClearBank® delivers new standards in market competition and service transparency. Our state-of-the-art technologies and innovative services transform clearing and agency services for regulated organisations. We make payments faster, automate business processes and reconciliation, whilst delivering new levels of cost efficiency, instantly.
Media Enquiries:
Moorwand
Sarah Broughton
T: 07890 463 063
ClearBank®
T: +44 (0) 203 111 2370