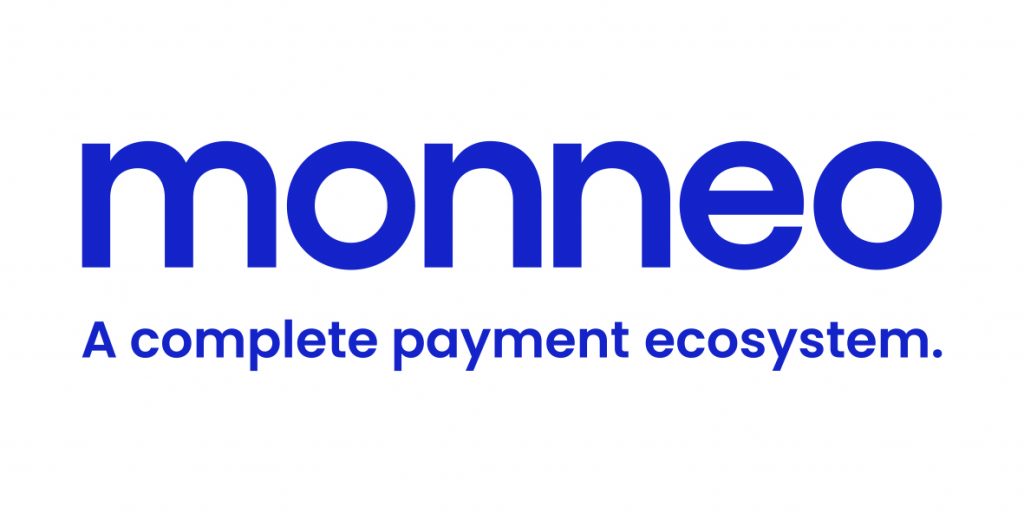 Virtual IBAN and corporate account provider Monneo, has formally announced its partnership with Kantox, a global leader in currency management automation software. The partnership will give Monneo's customers additional flexibility when managing outgoing payments.
With its innovative currency management automation technology, Kantox can help businesses to fully automate and streamline their end-to-end FX workflow, allowing firms to be better protected from risk and helping to increase their competitiveness. The new partnership means Monneo can now offer this additional automated solution to those using its service. In doing so, the burgeoning fintech is helping to provide its customers with more flexibility when managing outgoing payments.
With Kantox's assistance, Monneo's customers can perform immediate foreign exchange transfers across different forms of currency, while removing FX risk. What's more, businesses can use Monneo's service to make payments in more than 130 different currencies and have the ability to choose and connect to eleven banks in its banking network. With this impressive scope, Monneo's customers can truly engage in global financial transactions without having to worry about incurring prohibitive exchange fees, charges, or administrative costs or risk.
Monneo and Kantox share a collective goal of accelerating digital growth and transformation within the financial sector. By working together, the two businesses are beginning to make strides towards achieving this lofty ambition and offering customers a modern, intuitive solution for financial transactions. Additionally, the partnership is helping to give businesses the power to bank beyond borders in a frictionless manner.
Lili Metodieva, Managing Director of Monneo commented: "We're really excited to formally announce our partnership agreement with Kantox. As a business, we pride ourselves on constantly investing in the support we offer our customers. We're committed to continually offering new and improved services, which ease the process of financial transactions. With Kantox's assistance, we are able to deliver again on this promise and can facilitate outgoing payments in a wide range of different currencies.
Speaking on the partnership, Michael Schimmel, Chief Commercial Officer at Kantox commented: "It's great to see Kantox's solution incorporated into Monneo's exciting service. Despite specializing in different areas, our two companies share a number of important goals, which helps to make us naturally aligned. Now, we're excited to see how this partnership agreement benefits customers, particularly when it comes to conducting financial transfers across borders."
For more information about Monneo's partnership agreement with Kantox, please visit: https://www.monneo.com
ENDS
Notes to editors:
About Monneo
Monneo offers a true end-to-end solution for the eCommerce industry.
Through an innovative technology platform, Monneo allows online merchants to accept card payments, receive settlements from acquirers into dedicated IBAN accounts and pay out, whilst still maintaining control of multiple IBAN and merchant accounts at several different banks all through a single platform.
The solution is breaking new ground in the world of digital payments and connecting businesses of all sizes with leading European and International banks.
About Kantox
Kantox is a leader in Currency Management Automation software that enables businesses to automate their end-to-end corporate foreign exchange (FX) workflow, eliminate risk and leverage foreign currencies to increase competitiveness.
Since 2011, clients from over 75 countries have trusted Kantox with their payment and FX management needs. Their solutions allow businesses to collect FX exposure data and automate their hedging, pricing, payment and collection processes.
With offices in London and Barcelona, over 120 staff members contribute towards creating their award-winning technology.
For more information, visit www.kantox.com, @Kantox, LinkedIn.