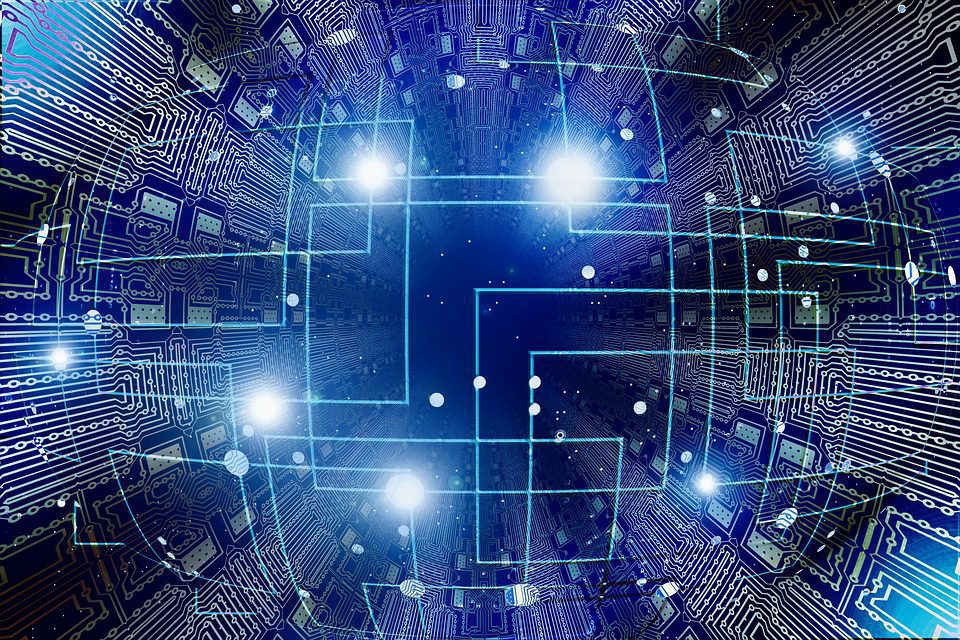 The 'Monese Business' account can be set-up in five minutes and comes bundled with personal banking in one simple-to-use app
Now available to UK registered businesses in 11 languages and will be launched in Europe very soon
Simplifies a frustrating process for time-pressed entrepreneurs, particularly for those whose work takes them all over the world
Monese demonstrates continued growth following successful $60m Series B investment round
18 October 2018, London, UK. Monese, the globally-connected banking service, today launches the 'Monese Business' account, growing its offering to customers and businesses across the UK and Europe. The 'Monese Business' account is available to UK registered businesses in 11 languages, and will be launched in Europe very soon.
Opening a business account can be a notoriously time-consuming and complicated process. If you're not a local, it is especially rigid, expensive and – at times – painful. It can sometimes take weeks, or even months, to open a business account, which often acts as a deterrent for young companies looking to start out on their entrepreneurial journey. This frustration is compounded if your business takes you all over the world. The 'Monese Business' account speeds-up this process and allows globally-minded entrepreneurs to set up an account in just five minutes, simply from their mobile phone, wherever they may be.
The 'Monese Business' account also comes bundled with the popular and trusted 'Monese Plus' personal account, meaning business and personal finances can be managed seamlessly in one place, via a single, simple-to-use app. This gives the on the move entrepreneur greater control over all aspects of their finances and streamlines the banking experience. 'Monese Plus' gives users two personal accounts, both a UK account and a Euro IBAN account, allowing access in 20 countries.  
The 'Monese Business' account costs £9.95 a month (which includes the cost of a personal account) and users benefit from a series of features with no extra fees, including a free 'Monese Plus' personal account. This includes a debit card and the first six cash withdrawals on 'Monese Business' as well as 'Monese Plus', meaning a total of 12 free cash withdrawals (only £1 per withdrawal from that point onwards). Business users will also benefit from free bank transfers, card payments and direct debits. The 'Monese Business' account also offers low rates on currency conversions and international transfers, as well as cash deposits in over 40,000 locations in the UK alone. As with Monese's personal banking service, the 'Monese Business' account has completely transparent fees.            
Norris Koppel, Founder and CEO of Monese, says: "Following the great success of Monese's personal banking service in the UK and Europe, we are really excited to launch the Monese  Business account, which is the next big step in our expansion. We know that life moves fast for entrepreneurs and their work often takes them all over the world, so they need fast, connected and transparent banking. Business banking should not slow down anyone's ambitions. It should be with them at every step, wherever they are in the world. The Monese Business account is business banking that keeps up with the entrepreneur as they build the business of their dreams.
"The Monese Business account is one of a number of offerings we are launching for internationally mobile people and businesses, following significant investment from world-class investors in September. This investment is enabling us to continue on our path to becoming a global financial platform to all."
As with Monese's personal banking service, customers are able to benefit from the app being translated into 11 different languages. Entrepreneurs will have access to their financial statements at any time, as well as live customer support.
The news follows Monese securing $60 Million in Series B funding in September 2018, which has paved the way for an aggressive product roadmap. Additionally, the company plans to hire an additional 100 staff members by the end of this year, across its existing UK and Estonian offices as well as opening a new office in Lisbon, Portugal, significantly increasing the size of its operations.  
The demand for Monese's services has continued to grow since its launch in 2015. Over 600,000 personal users have signed up across the UK and Europe, monthly new customers have tripled since the end of 2017, and customers are now moving $3 billion each year through Monese accounts.
For more information visit www.monese.com.  
**ENDS**
Norris Koppel is available for interview, please contact Ellis.Ballard@StaturePR.com / Lucy.Toms@StaturePR.com / 0207 1000 850 for more information, including case studies
About Monese
Monese offers a smart and connected banking service for internationally mobile individuals, be they locals or foreign borns. These are the millions of people who live some part of their life in another country – whether it's for travel, work, business, study, family, or retirement.
With its mobile-only dual UK and Euro IBAN current account, its portability across 20 countries, and both the app and its customer service available in 11 language, Monese allows people and businesses to bank like a local across the UK and Europe.
With more than 600,000 sign-ups, 75% of incoming funds being from salary payments, and a 9.2/10 TrustPilot score, Monese is one of the most popular and trusted banking services in the UK and Europe. Customers are now moving $3 billion each year through Monese accounts.
For more information visit www.monese.com