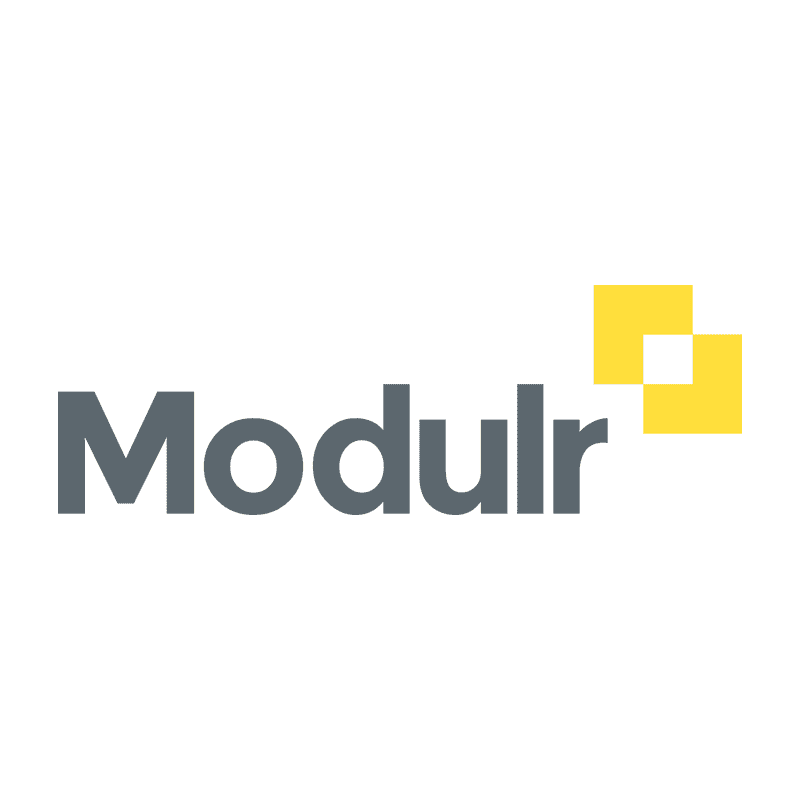 On 16 September at 10 AM BST, Modulr is bringing together business leaders and industry innovators for a Modulr Pulse virtual event: Fast-tracking financial technology innovation. 
Speakers featured for this event are:  
Giuseppe Caltabiano, Co-Founder & Chief Executive Officer, EverUp

 

Steven Parker, Chief Executive Officer Crypterium

Maria Parpou, SVP Product, Integrated Ecommerce 

Paysafe

Nick Adams, Chief Customer Officer, Modulr

 
Join us for an exclusive insights on how FinTechs and non-banks overcome legacy technology and the hidden costs of inefficiency, as well as the accelerating shift to digital payments and how they innovate. You'll also have the opportunity to engage with our speakers during the live discussion and set up a 1:1 meeting with them afterwards. 
Click on the below link to register
https://landing.modulrfinance.com/fast-tracking-financial-technology-innovation-webinar