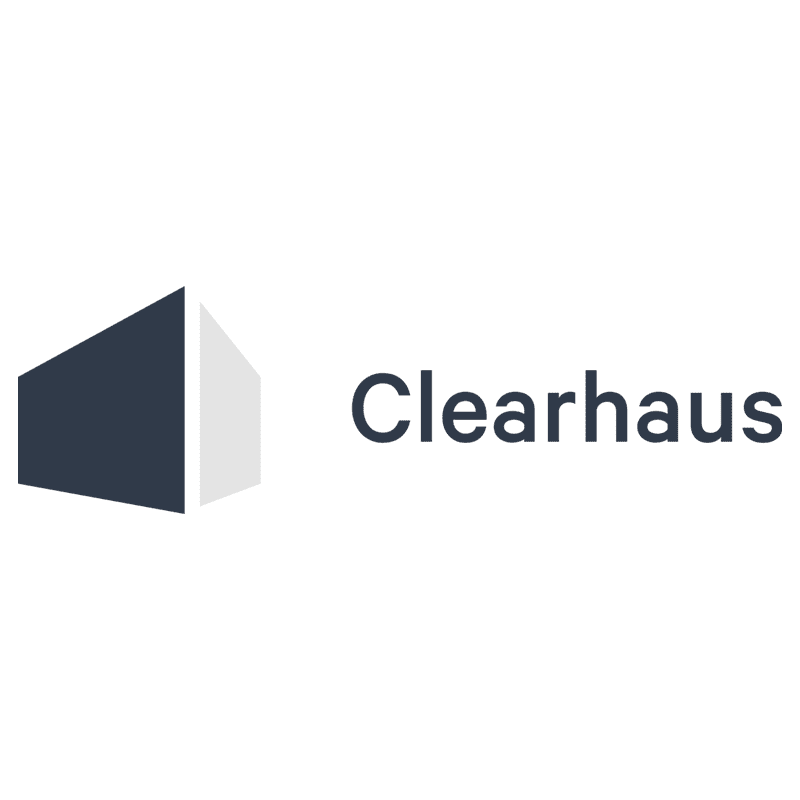 Payrexx – a fast-growing payment gateway in the DACH region – will integrate with the European merchant acquirer, Clearhaus, for processing Visa and Mastercard payments online. The partnership will bring two technically strong players together to offer superior payment solutions to online stores across Europe. 
Every e-Commerce business that accepts card payments, requires a gateway – that provides the payment window in the online shop – and a merchant acquirer – that handles transactions between the shop and the shop's customers. Integrations between payment gateways and merchant acquirers make it possible for these two solutions to work together. Such strategic alliances are important for the development of e-Commerce technology landscape, the latest one being between Payrexx and Clearhaus.
Both companies were founded in 2015 and have grown quickly since; and today, their combined customer-base totals over 25,000 e-Commerce businesses of all sizes. "Clearhaus and Payrexx were a perfect match from the start, as our two companies have a similar innovation-driven culture – making it easy for our teams to work together towards a common goal," says Clearhaus' CEO, Claus Methmann Christensen. "Payrexx is a modern platform that is constantly developing smart features for merchants. We're proud to partner with such a progressive company, and look forward to this strategic entry into the DACH markets," he adds.
"We work with many acquirers and are constantly looking to add new integrations to our product. Clearhaus stood out from the pack because of their technically strong platform and APIs," says Ivan Schmid, CEO, and Co-founder of Payrexx. The integration will enable a seamless flow of detailed transaction data between both solutions, thereby improving data transparency for customers and helping them make better business decisions.
"Partnerships and integrations drive the payments industry forward and bring better technologies to the market. We currently partner with over 30 payment gateways across Europe and will continue to forge new alliances in the years to come," concludes Mr. Christensen.