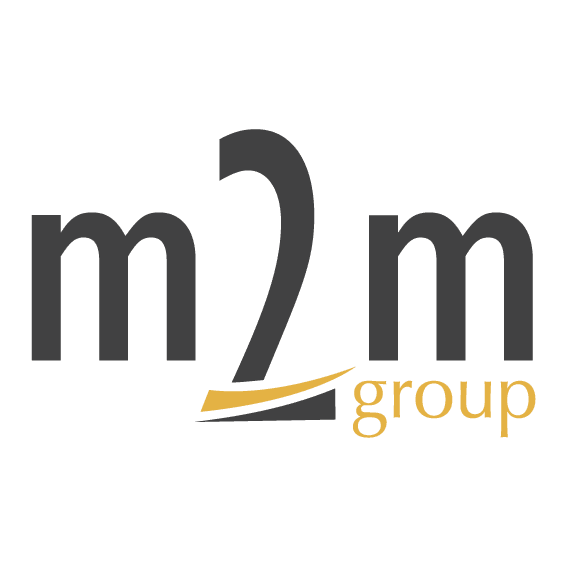 The digital revolution is transforming the payment ecosystem. Non-banking actors enter the landscape in the image of Fintechs and neobanks that are becoming new intermediaries in the value chain of electronic payment.
Within this context, M2M Group, editor and operator of universal electronic payment technologies for 30 years has launched its cloud based platform dedicated to Fintechs. Three major operators in Australia are already using this platform as part of an innovative project, involving several players in the payment chain through a complete interoperable ecosystem.
Based on the MX Payment™ system, this platform integrates the latest tokenization and open banking technologies and meets the needs of Fintechs in search of renewed electronic payment solutions under a PaaS model (Payment as a Service). It offers, among other services, the possibility for individual and corporate customers to carry out and manage their card based payment transactions but also through the on boarding of various e-wallets, Google Pay and Apple Pay in particular.
With this achievement, M2M Group confirms, once again, its agility in the implementation of innovative electronic payment programs !