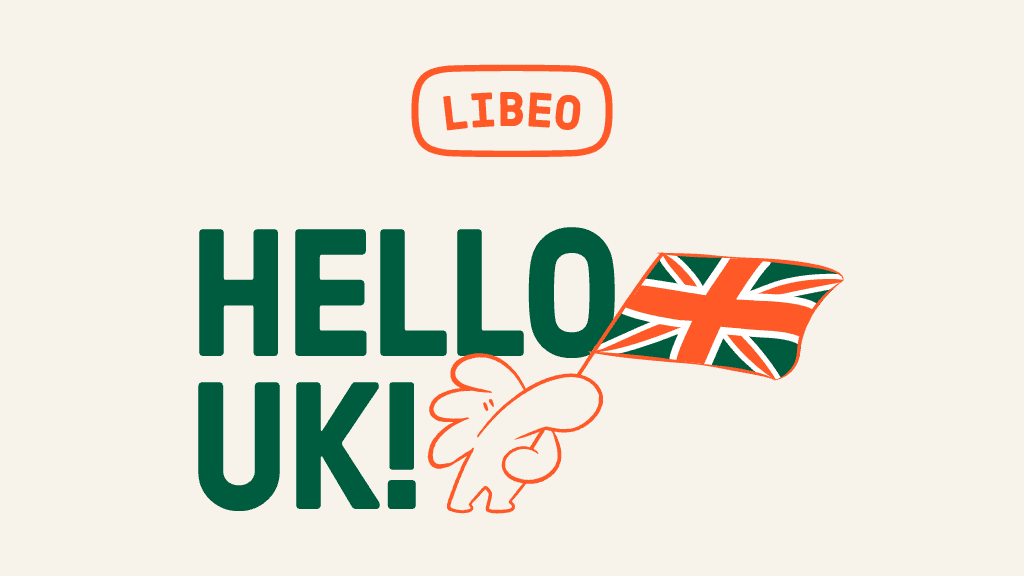 Libeo is the B2B payment specialist in Europe, bridging the gap between invoices, payment, reconciliation and accounting. With the leadership of newly appointed Glen Foster, Managing Director for the UK and Northern Europe, Libeon launches in the UK. 
Across Europe, only around 25% of B2B invoices are filed electronically. Even though the UK fintech market is the most mature, 49% of its businesses still use paper cheques. Payment is definitely a hot topic, and Libeo's ambition is to offer its users the best payment experience.
Libeo provides accounts payable (AP) and accounts receivable (AR) capacities by relying on all major payment rails (Open Banking, BACS and Faster Payment). The platform digests the complexity of these rails, crafting a seamless payment experience. It also provides one click-payments without logging into a bank account and advanced workflows that reduce the costs of manual invoice management.