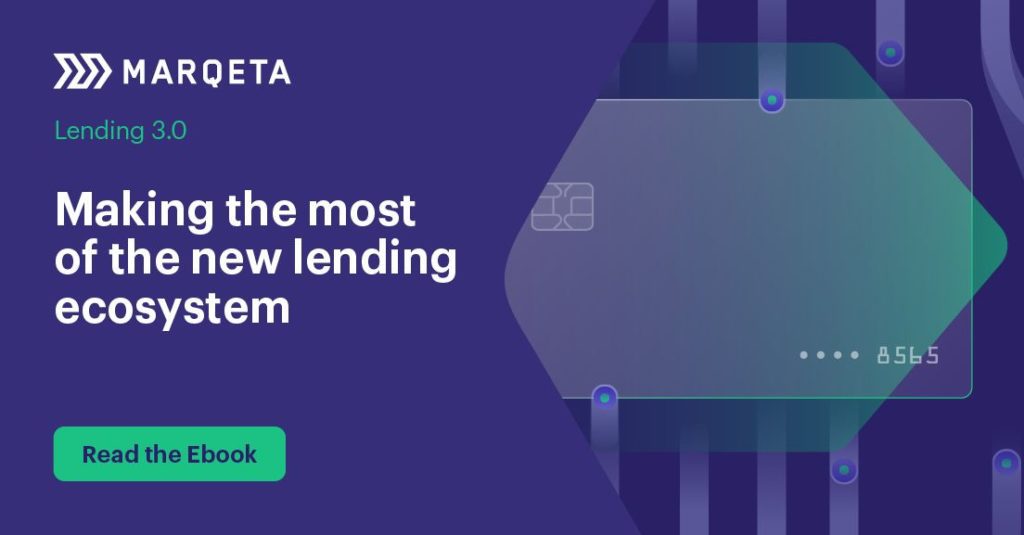 Lending ain't what it used to be.
New players are entering the market. Old players are re-inventing themselves. And players that don't necessarily have a background in financial services are suddenly embedding finance into their offers.In this white paper, we chart the evolution of lending from version 1.0, through 2.0 to 3.0.
We ask experts from Capital on Tap, Xero, Mambu, Credit Kudos, Butter, Banxware, VC Innovations and Billie about the new lending ecosystem that is being created, as well as the drivers behind it.
We take a deep-dive on the current and morphing buy-now-pay-later (BNPL) phenomenon. Our experts give their insights on what's happening now and next in the world of BNPL. And the implications for banks, challenger banks, Big Tech, retailers, card schemes and others.
API technology and data are powering new lending opportunities, especially around embedded lending. And payment cards are helping to bridge the gap between lending and payments. At the same time, our experts will give their take on the barriers and enablers to realising the full potential of lending 3.0 and beyond. And how new and existing lenders can make the most of the lending 3.0 ecosystem