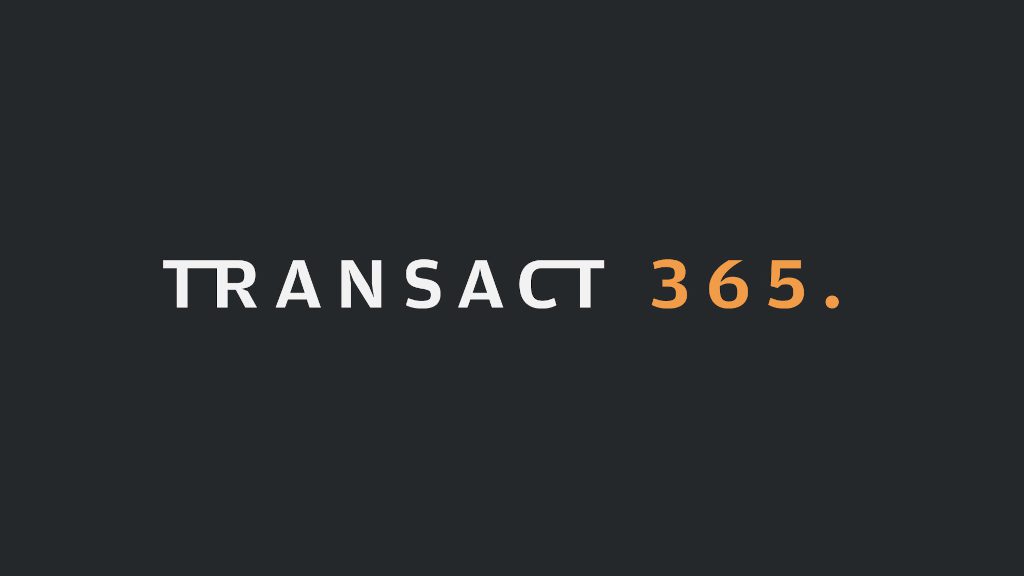 For the majority of the payment industry's history, innovation has been led by multinational payment organizations. Having established a foothold in advanced economies and setting the groundwork for digital payment processes, these renowned brands are now responsible for the majority of payments facilitated in Western markets.
Now, the payments sector has changed. Whereas markets with digitally empowered consumers were previously the focus of the payments sector, the sector has now shifted to focus on emerging economies with growing consumer populations.
The implementation of sophisticated payment systems in these untapped markets is significantly different to the previous experiences of digitally advanced countries in Europe, APAC and North America.
There are two reasons for this.
Read more: https://www.transact365.com/leapfrogging-payment-technologies-in-mexico-and-brazil