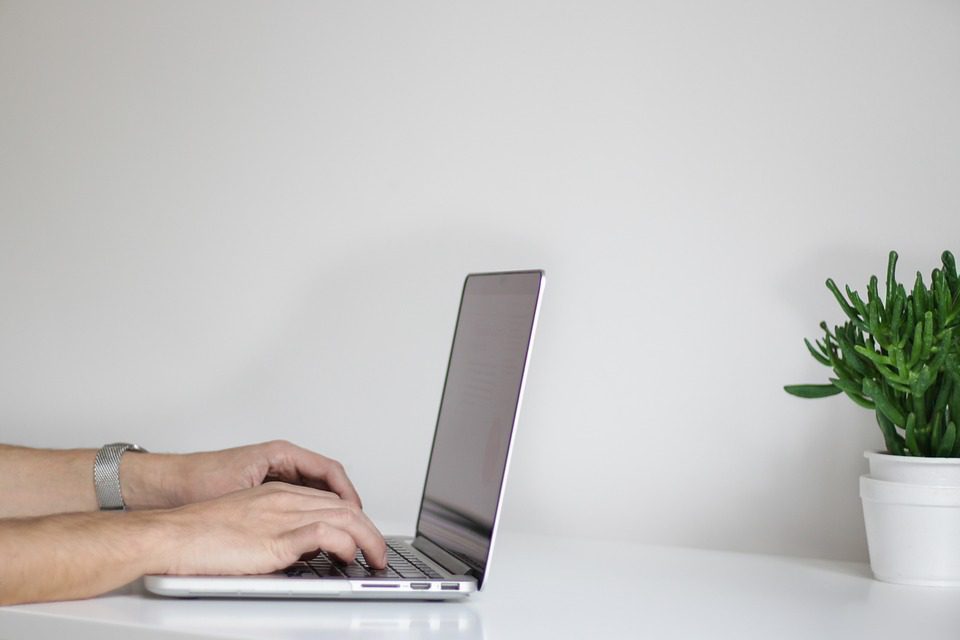 10 December 2018, London, UK: Contis Group, the award-winning banking, payments and processing services provider, has launched a new fast-track programme in partnership with Visa, providing entrepreneurs and start-ups with access to payment cards and banking capabilities in as little as four weeks.
The programme has been created to allow new businesses and FinTech innovators to bring great ideas to market in the shortest possible time; FinTechs can go live with a proof of concept and access to up to 1,000 customer accounts in as little as four weeks.
Fast-track is powered by Contis' end-to-end banking and processing platform and its impressive API technology stack. It is available to UK based start-ups who meet key eligibility criteria and benefit from access to Visa's payment network. The full agency banking solution offers contactless and Chip & PIN Visa debit and prepaid cards.
This ground-breaking initiative is designed to drive innovation and disruption by removing the traditional barriers faced by start-ups in banking and payments. The programme will enable businesses to test new concepts in a secure and fully API-configurable environment supported by Contis' robust Know Your Customer (KYC) protocols and dedicated customer service.
Commenting on the partnership, Flavia Alzetta, Chief Executive Officer of Contis said:
Bill Gajda, SVP Digital Partnerships, FinTech and Venture at Visa, added:
"We're excited to partner with Contis on the FinTech fast-track programme, making it easier for the next generation of payment innovators and disruptors to leverage our reach, networks and access to grow their business. At Visa, we're committed to supporting innovation as we believe developing our ecosystem is fundamentally good for consumers and good for business."
Register for access to the fast-track programme here: https://www.contis.com/fast-track/
-ENDS-
For further information, please contact:
Contis (Marlin PR):
Jared Foley jared.foley@marlinpr.com
T: +44 207 932 5598
About Contis – www.contis.com
Contis is a leading provider of award-winning, end-to-end, banking, payments and processing solutions. Founded in 2008, Contis' proprietary, scalable platform manages both bank and Visa payments in real time. One of the FT1000: Europe's Fastest Growing Companies 2018, and a 2018 Sunday Times Tech Track 100 Fastest Growing private financial companies, Contis has offices in the UK, Europe and India providing modular banking solutions to third parties, in addition to a number of branded and white-label banking products, offering full current account capability. Contis benefits from a full license suite, including FCA eMoney License covering the EEA, and is a Principal Visa member with sponsorship capability.