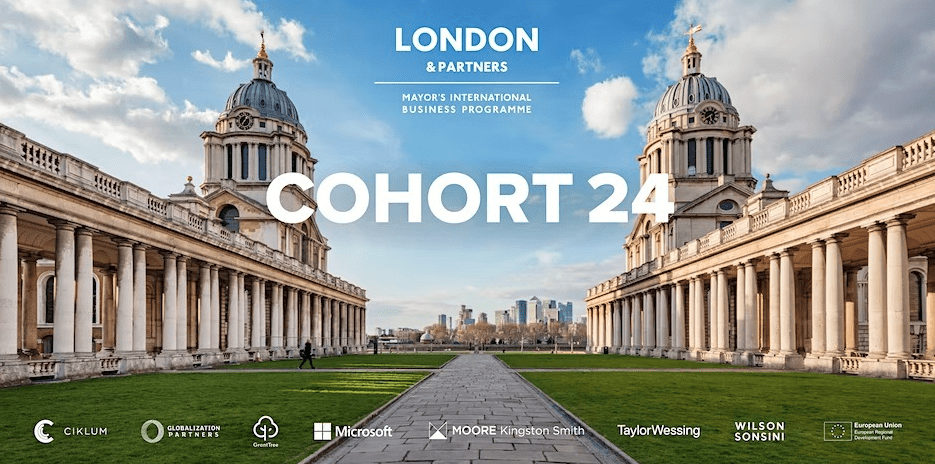 The programme is supported by the 
Mayor of London
 and helps London-based scale-ups expand internationally by providing access to mentorship, expert advice, virtual trade missions, focused workshops and events, as well as introductions to potential new business partners.
Alan Nagle, CEO of KYP said "We are thrilled to be accepted on London & Partners Mayor's International Business Programme as part of the best FinTechs in London Cohort. Being accepted on such a prestigious programme confirms we at KYP are on the right path. That said, we won't be resting on our laurels, as everyone at KYP is working hard to finalise our build and get our solution in our clients hands".  Nagle continued "Thanks again to the incredible support so far from Karen Sandhu, David Butcher and Sinead Antonella Bradley. We look forward to our partnership with London and Partners going forward and are excited to work with and to get to know our fellow cohort"
How can KYP help your business?
What problem is KYP solving?
The problem nowadays is trust – do we know the partners and companies we work with? Organisations need a better way to manage their real-time financial and reputational risk in an increasingly open and connected world. KYP is a real-time third-party risk intelligence platform that delivers a complete picture of the partners a business relies upon.
Why KYP?
✅ Seamless Integration & Onboarding
✅ Actionable Risk Intelligence
✅ Continuous Monitoring & Alerts
✅ Risk Reduction
✅ Comprehensive Data Sources
✅ Cost Savings
✅ Always on – just like your business