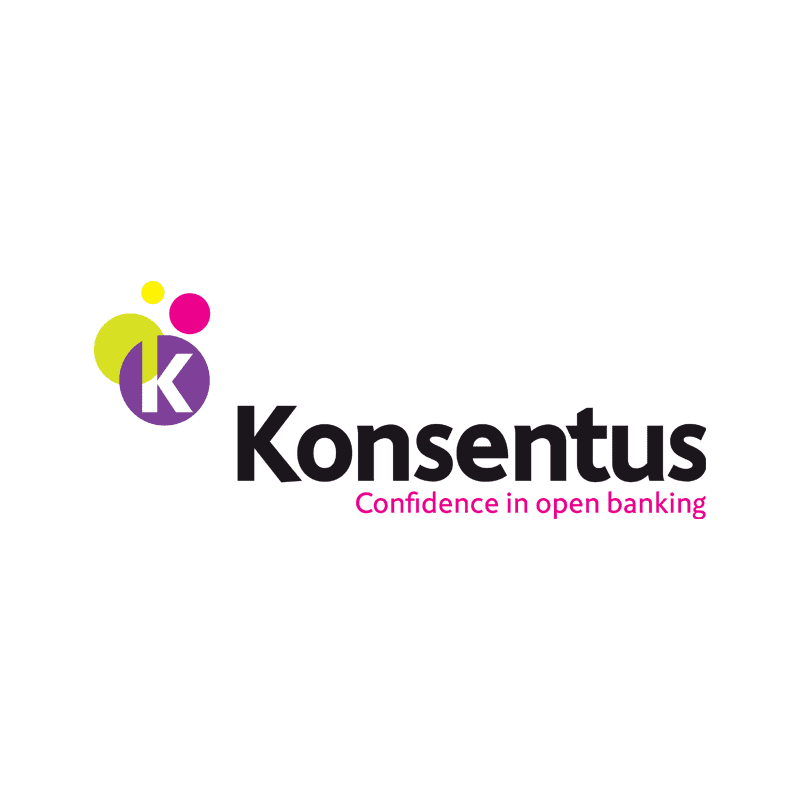 Konsentus today confirms that its Third-Party Provider (TPP) identity and regulatory checking solution can verify and validate the identity of TPPs who have been issued with Open Banking Implementation Entity (OBIE) Directory issued certificates, as well as those who have been issued with eIDAS certificates by Qualified Trust Service Providers (QTSP) in accordance with PSD2.
Konsentus, provides TPP identity and regulatory checking services to help Financial Institutions comply with PSD2 Open Banking. The Konsentus solution consolidates data in real-time across a multitude of databases and registers to ensure Financial Institutions only ever provide data to TPPs who are regulated and have customers' explicit consent to use their data.
The identity checking element of the Konsentus service is based on the validation of a TPP's eIDAS certificate.
The OBIE Directory Certificate Authority mimics the behaviour of a QTSP with the certificates they issue, therefore Konsentus can validate the certificates in the same way as it does for the QTSP issued certificates.
With access to the OBIE Directory root keys, the Konsentus platform can check and validate the identity of TPPs to securely interact with Financial Institutions who have implemented the OBIE API read/write specifications, in the same way that it does for TPPs using eIDAS certificates. The response, provided to the Financial Institution, will indicate that the certificate was issued by the OBIE Directory as opposed to a QTSP.
Mike Woods, CEO Konsentus commented "Our solution can verify and validate a TPP regardless of whether they are using an eIDAS certificate or an OBIE issued certificate to identify themselves. Financial Institutions across the EEA can be confident that our plug and play SaaS solution is quick and easy to implement, helping them identity potentially fraudulent TPPs, therefore reducing risk and mitigating fraud".