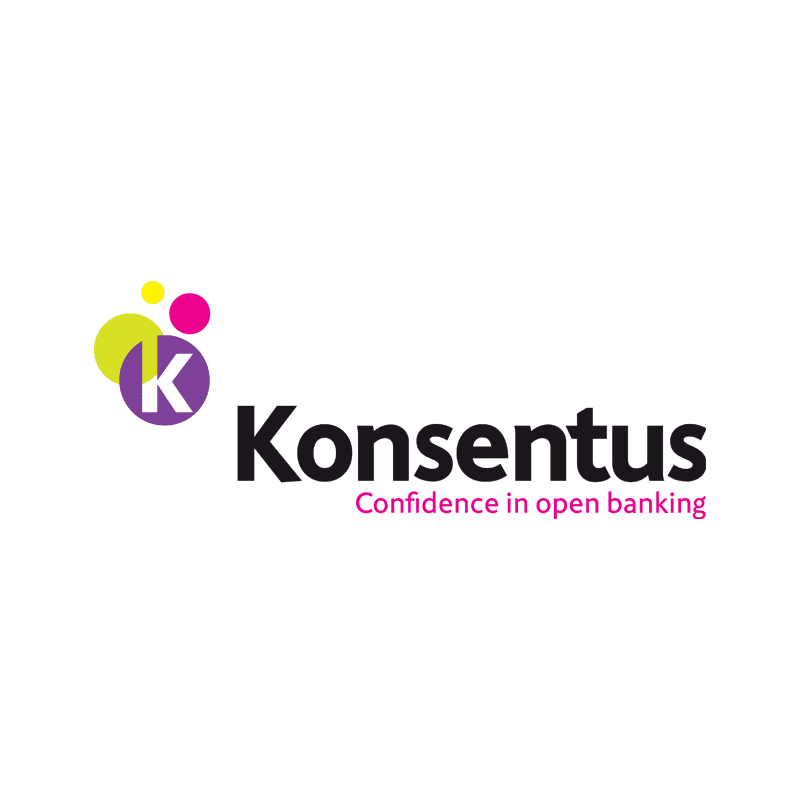 EBA publishes an Opinion (or wiggle room as some say!) on the elements of strong customer authentication under PSD2.
The Opinion responds to the concerns about market preparedness, by clarifying that the EBA is legally not able to postpone an application date that is set out in EU law.
The Opinion also explains that sufficient time has been available for the industry to prepare for the application date of SCA, given that the definition of SCA had been set out in PSD2 when it was published in 2015!
Read more here.