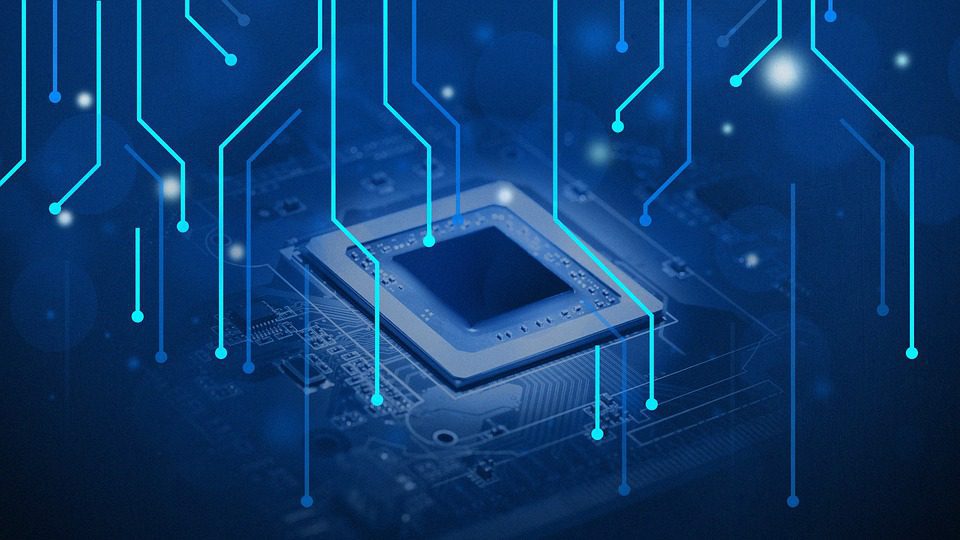 Kompli-Global demonstrated its powerful search platform – kompli-IQ at the RegTech Rising event in London on 2 November to an influential audience of CEOs, CROs, CTOs, Heads of Change & Transformation, Heads of Innovation, Heads of Compliance and Heads of Regulatory Strategy from leading financial institutions.
This leading European RegTech event focused on providing a platform for innovative and leading RegTech practitioners to share best practice.
Kompli-Global's CEO Jane Jee and Chairman John Davies demonstrated how kompli-IQ is an essential tool to uncover potential adverse information and enables clients to take on new customers quickly and efficiently without the risk of regulatory sanction and reputational damage.
"It was excellent to have this opportunity to share how Kompli-Global is transforming the financial crime and regulatory compliance space by combining cutting edge AI, human expertise and effective processes, says Jane Jee.