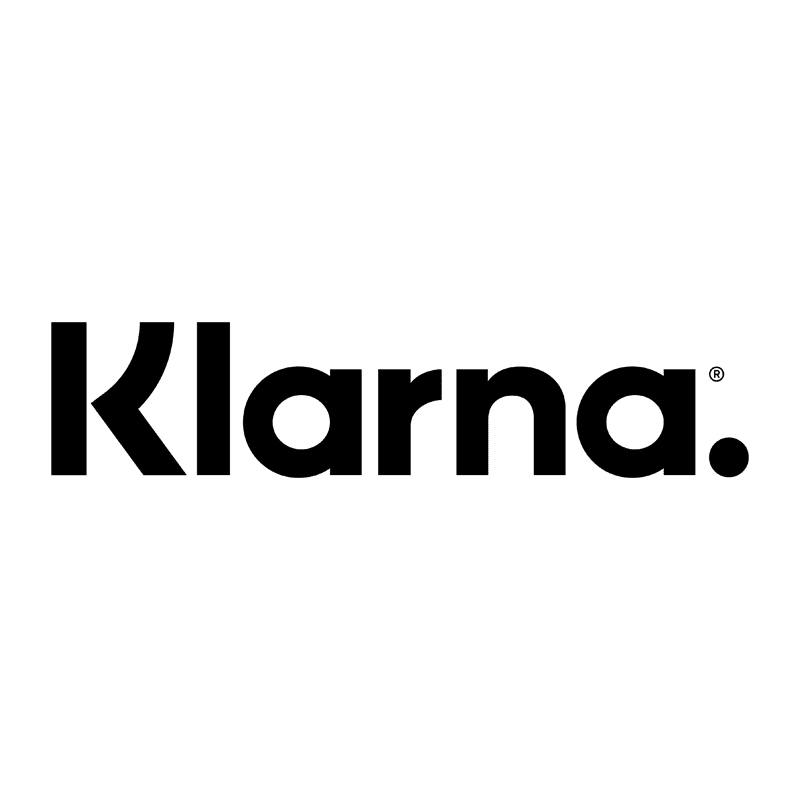 – The pop-up gives shopping a makeover with a fun-filled footprint, exciting new in-store concepts and interactive and celebrity events
22nd May 2019 — Having transformed how consumers see 'payments', Klarna the Pay later company has turned its sights on the high street. It aims to show retailers how building a positive 'play-area' for buyers can inject new life into bricks and mortar outlets. At the same time, it wants to create new opportunities for pure-play digital brands to get hands-on with customers and create even closer engagement.
Klarna's first UK all-immersive store will be popping up in London's Covent Garden*, with a private VIP launch party on 4th June, before throwing its doors open to the public on 5th June 2019 for a week of daily-themed, high-octane fashion and lifestyle events — including free refreshments and entertainment.
The double storey pop-up will showcase an appealing mix of fashion, beauty, sports, interiors and technology and feature brands such as ASOS, Beauty Bay, Cambridge Satchel Company, Finery, Schuh and Swoon. Designed to be a totally visual 'feast for the eyes', with quirky, cool and amusing displays.
The Klarna pop-up brings your digital shopping experience to life, featuring many brands and products previously only available online. As you move around the pop-up, you'll definitely spot retailers you've heard of and some that maybe you haven't. Klarna believes this is part of the joy of shopping; stumbling upon a hidden gem, unearthing a new brand and finding clothes that help you, be you. Alongside a journey of discovery, there will be styling by industry experts, free beauty treatments and exclusive ticketed events in collaboration with some of the UK's biggest brands. Tickets will be available free of charge in the week prior to the event.
Explaining the pop-up rationale, Luke Griffiths, GM of Klarna UK, says, "Anyone who knows Klarna, knows we like to do things differently. Whilst we believe payments should be smoooth, we also believe the overall shopping experience should be inspiring, so consumers can put together creative looks that are fun and affordable.
"With retailers facing increasing pressure to acquire, retain and convert customers, we wanted to show how creating positive consumer experiences is the real secret to success and building loyalty. Happy and engaged visitors will come back, bring their friends and share their experience through social. We're delighted to be able to create this unique and collaborative space, bringing together some really cool brands to demonstrate what's possible with a little imagination and lots of passion!"
* The Klarna Pop-up will be open to the public from 5 – 12 June at 9-11 Shorts Gardens, Covent Garden, WC2H 9AT.
For more information, please visit: https://www.klarna.com/uk/pop-up/
ENDS
Press Enquiries:
Electra Gerolymbou/ Chantal Swainston, firstlight PR,
+44 20 3617 7240
About Klarna:
Klarna is a leading global leading payments provider and fully-licensed bank, which wants to revolutionise the payment experience for shoppers and merchants alike. Founded in Stockholm, Sweden, in 2005, Klarna gives consumers the option to pay now, pay later or over time — offering a trusted, frictionless and smoooth checkout experience.
Klarna now works with 130,000 merchants including Adidas, Sephora ASOS, Nike, Sonos, IKEA, H&M and JD Sports, to offer payment solutions to users across Europe and North America. Klarna has 2,500 employees and is active in 14 countries.
www.klarna.com I @KlarnaUK I #Klarnait