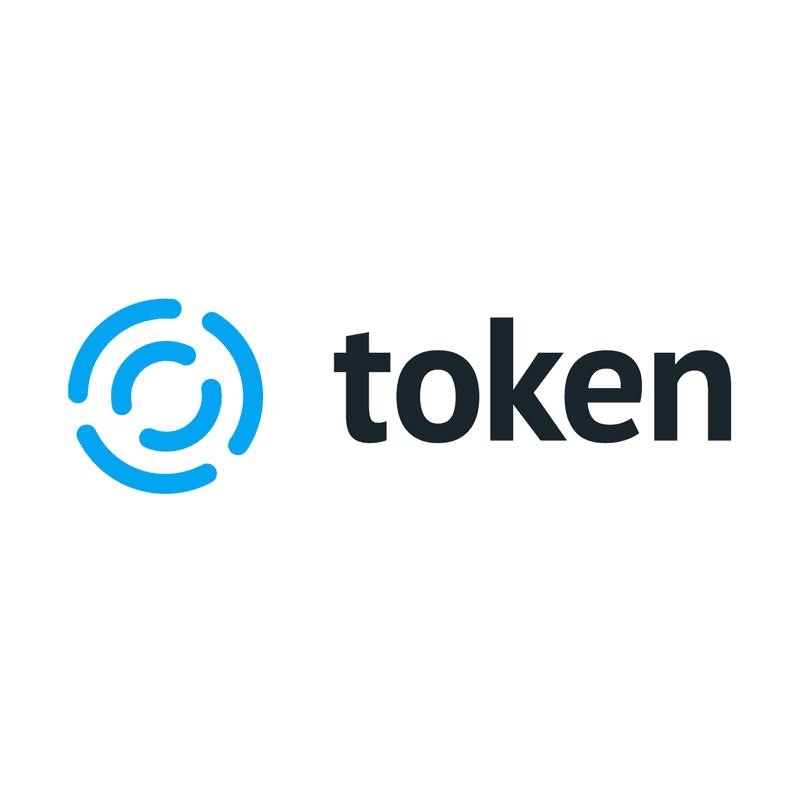 21st May, 2019 – Manama, Kingdom of Bahrain: Khaleeji Commercial Bank (KHCB), one of the leading Islamic banks in Bahrain, has officially announced its readiness for open banking services today, making it the first bank in Bahrain and the MENA to be fully compliant with the CBB's directives.
Through these services, KHCB will be able to accept requests to share account information and process payment procedures with other banks and institutions in the frame of open banking service laws and regulatory requirements. KHCB's safe and secure open banking infrastructure has been provided by Token.io, an open banking platform provider represented by Tarabut Gateway, a subsidiary of Almoayed Technologies and licensed by the Central Bank of Bahrain (CBB).
On this occasion, KHCB CEO Mr. Sattam Sulaiman Algosaibi commented "We are delighted to announce this launch and to lead in the provision of this service on local and regional levels. This leadership reaffirms the bank's constant efforts that are dedicated to developing its banking services. This step is an integral part of our approach towards digital transformation, accelerating progress in this field and paving the way towards an advanced banking experience for our clients. We are grateful to Token.io for its cooperation with us to achieve this important strategic move."
On his part, Mr Abdulla Almoayed, CEO of Almoayed Technologies stated "This partnership with KHCB demonstrates how quickly banks can adapt to regulatory demands when offering proven open banking technologies. Having fulfilled their requirements, KHCB is now able to refocus on how it can take advantage of this first-mover position in the marketplace by developing new products and services."
Through the application of the Token.io system, KHCB has laid the foundations for the development of open banking services that will enable it to reach out to a wide range of international financial technology companies and launch a new range of services, including account aggregation services, personal financial management tools, and many others.
KHCB is a leading Islamic bank that strives to achieve clients' aspirations through an Islamic banking model that offers a comprehensive range of high quality Shari'a-complaint banking services and investment opportunities to individuals and companies.
– Ends –
To unsubscribe from future Token news, reply 'unsubscribe' to this email.
Click here to read our privacy policy.
Media Contacts
Beckie Richardson | beckie@iseepr.co.uk | +44 (0)113 350 1922
About Token
Token is a technology company with headquarters in San Francisco and offices in London and Berlin. Token's open banking platform helps banks achieve PSD2 compliance quickly and cost-effectively, and generate new revenue streams. It also allows banks and other players in the payments ecosystem, such as merchants and payment processors, to build bank direct payment methods and data aggregation solutions for their customers. The platform raises security, and reduces fraud and disintermediation. Unlike in-house developed solutions, Token supports the same API across all banks.
Token.io Limited is authorised as an AISP and as a PISP by the FCA in the UK and has passporting rights in an additional 20 countries.
Token's team combines years of highly successful execution and innovation in the technology, banking and security sectors. The Token team comes from top companies like Google, Apple, Microsoft, Barclays, ACI Worldwide, HSBC, Twitter, and Square. Token's CEO and Founder, Steve Kirsch, has invented several groundbreaking Internet technologies and has had multiple billion dollar exits.
Token is a recognised industry leader, winning Best Payments Newcomer in the 2019 Card and Payments Awards; Fintech Start Up of the Year in the 2019 FStech Awards; and the Open Banking category in the 2018 London Institute of Banking & Finance Financial Innovation Awards. Token was also named as one of the top ten companies to watch globally in the 2017 Financial Times Future of Fintech shortlist and named in CB Insights' 2017 global annual 'The Fintech 250' ranking.
For further information, please consult: www.token.io or follow us on Twitter: @token_io and LinkedIn.
About Tarabut Gateway and Almoayed Technologies
Almoayed Technologies is an open banking, fintech and digital infrastructure provider, serving governments and banks in the Kingdom of Bahrain and across the MENA region.
It is the first company to graduate from the Central Bank of Bahrain's regulatory sandbox and its subsidiary, Tarabut Gateway, is Bahrain's first confirmed open banking payment initiation and account information service provider.